Aug. 26, 2018
What's Roller shutter door machine?
A Roller Shutter, Rolling Shutter Door is one type of door or windows shutter consisting of many horizontal slats( or panels) hinged together. The door is raised to open it, and lowered to closed it. Yon can open the door by manual or motor. The rolling shutter door have many applications, including doors for Vans, Kitchens, Warehouses, Factories. Ins some area of the world, roller shutters are used as a method of insulation(PU Rolling Shutter), can protect doors or windows against hail damage and can be made to withstand high winds. ZHONGHENG MACHINE have full range of STEEL ROLLING SHUTTER SLAT ROLL FORMING MACHINE for different requirements.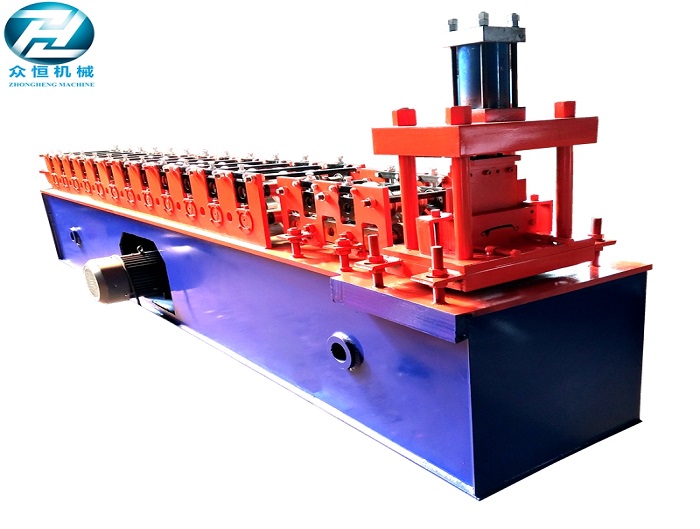 The latest versions of garage doors are built from some panels hinged together. And then roll along across the guide tracks by side rollers. And using remote-controlled motorized mechanism for opening the garage doors is much more convenience, safety and security.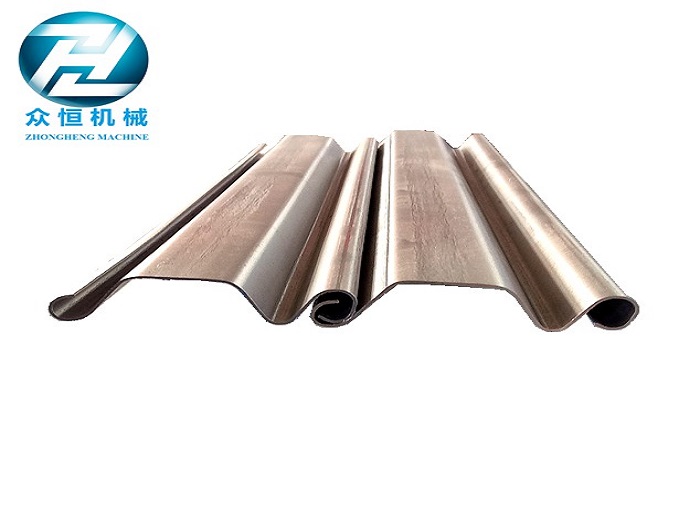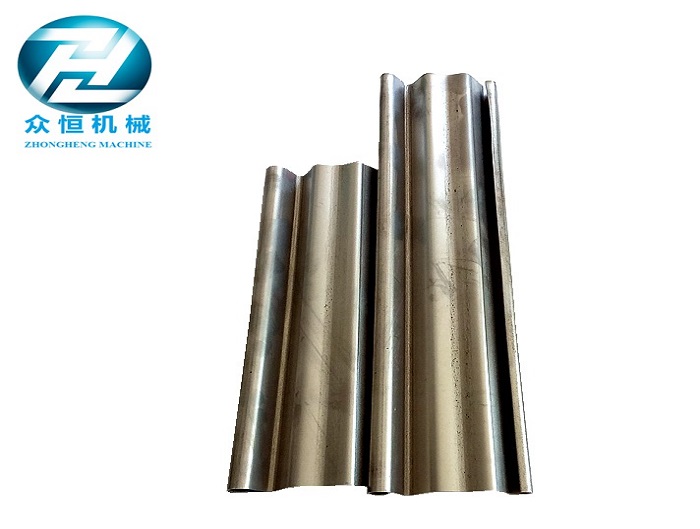 ZHONGHENG have full range roll forming machines for Metal Sheets System, Steel Door System, Warehouse Storage System, Downspout System, etc. Contact us for more details.