Aug. 26, 2018
Metal IBR Roof Forming Machine for Africa Market
Since it was first introduced to South Africa in 1958, IBR has enjoyed great popularity for use as side cladding or roofing material in commercial, industrial and residential buildings. IBR got its name from the abbreviation of "Inverted Box Rib", which has become a household name in the South African building industry. Actually, IBR is a square fluted profile with an effective covering width of 686 mm or 890mm. ZHONGHENG have several kinds of design IBR Sheet Roll Forming Machine for IBR sheeting. and all are customized. Our IBR Sheet Machine is able to form G550 Mpa and thickness up to 0.8mm . And also Corrugated Sheets Roll Forming Machine is designed for South African Customer.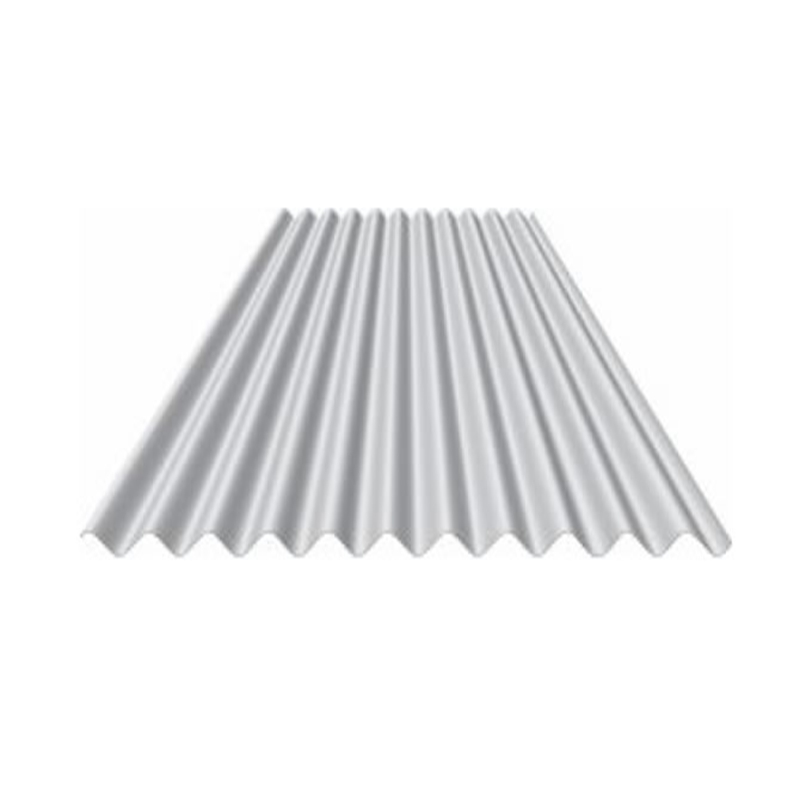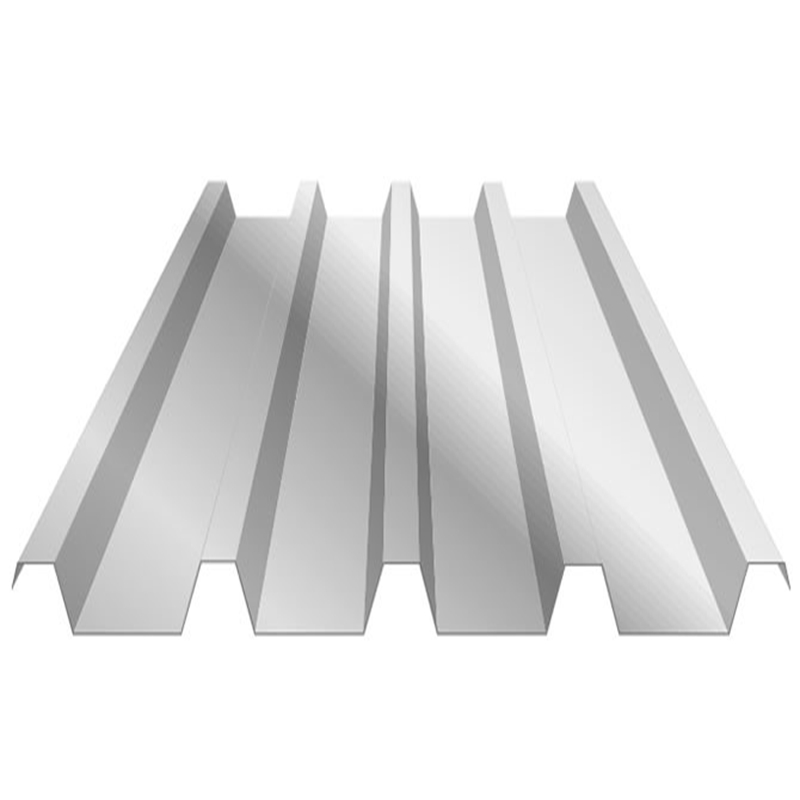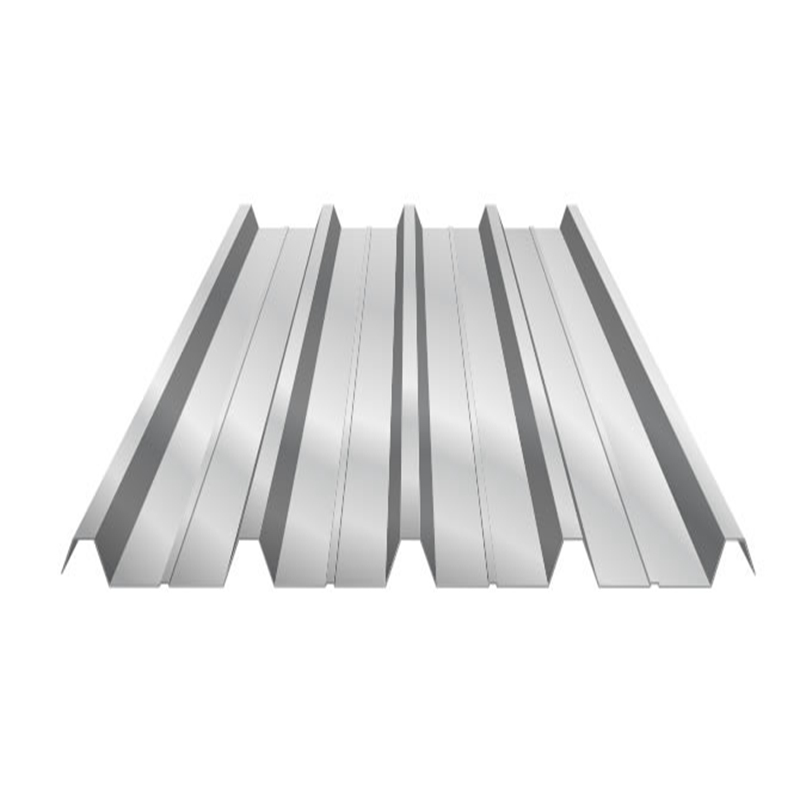 M/C of IBR Sheet Roll Forming Machine
Similar to other roll forming machines, IBR Sheet Machine consists of decoiler, guiding device, roll former, hydraulic cutter controlled system and product output table. And Auto Stacker is an option.
ZHONGHENG have a full range of roll forming machine for South African market. Such as IBR Sheet Roll Forming Machine, Corrugated Sheet Roll Forming Machine, Clip Lock Roll Forming Machine. Purlin Roll Forming Machine, etc. Contact us now fore more information.