Dec. 19, 2018
Manufacturer of Roll Forming Machine - Roof Forming Machine, Sheet Roll Forming Machine, Trapezoid Roof Roll Forming Machine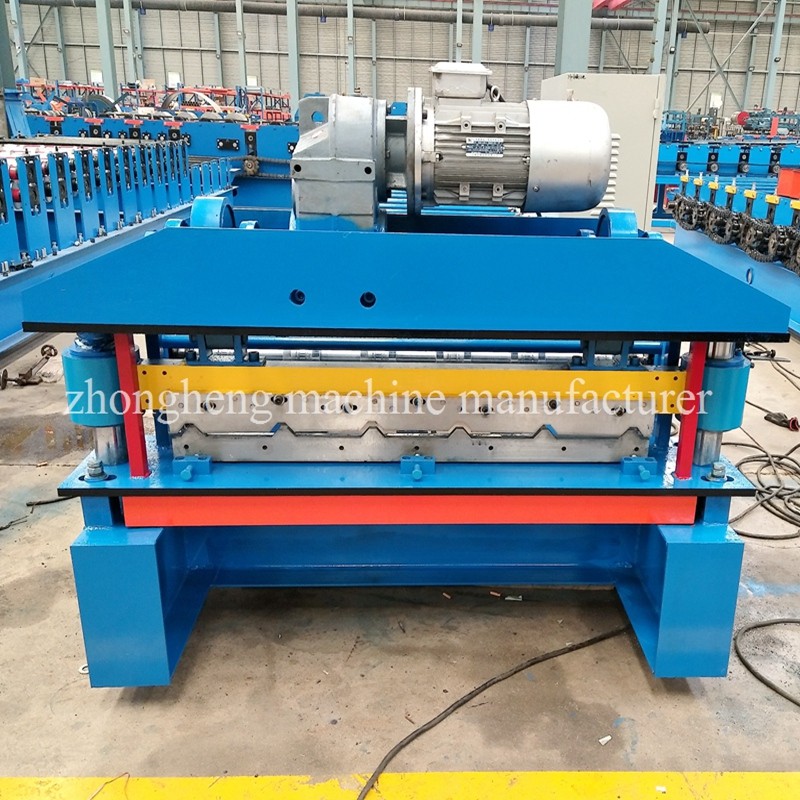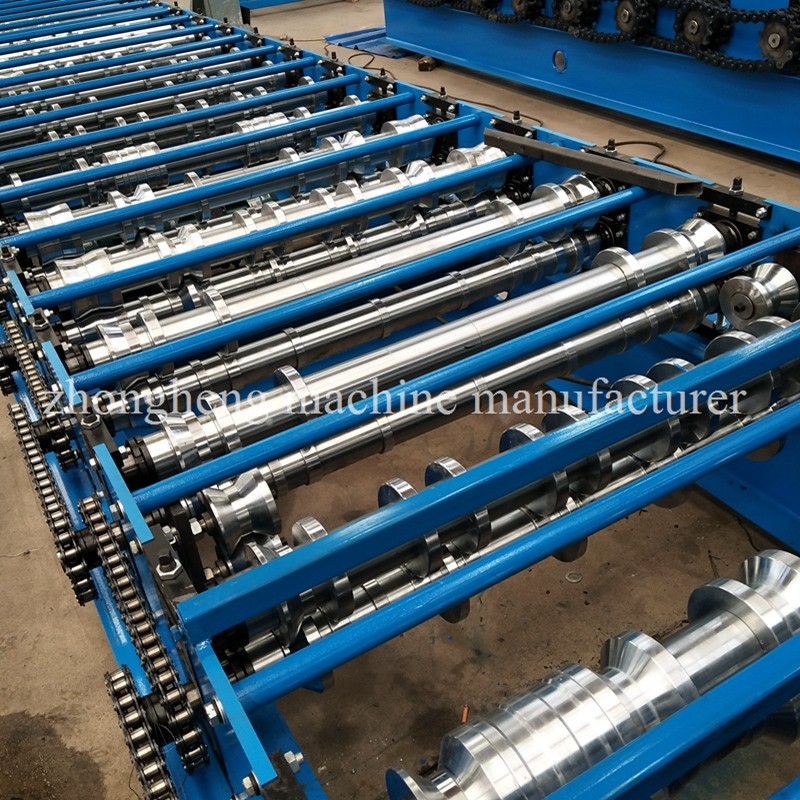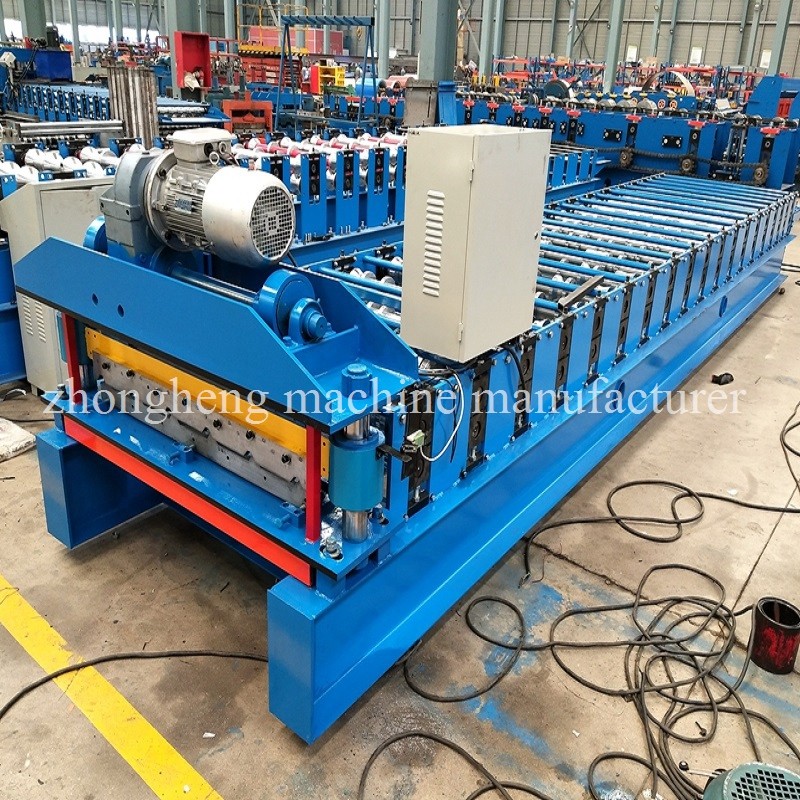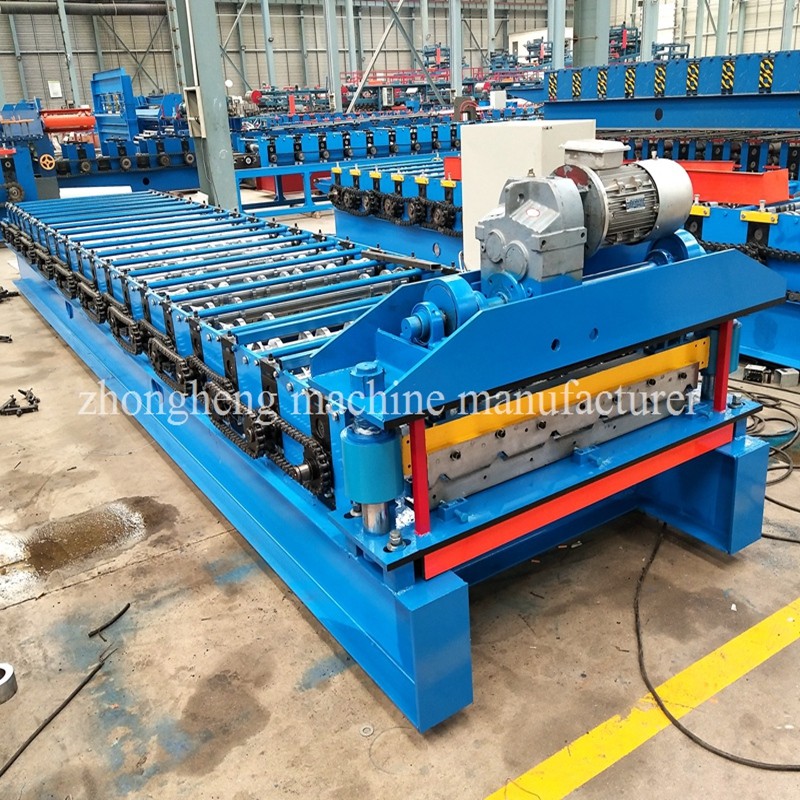 The finished product of metal roofing roll forming machine is widely used in the construction of various industrial plants, villages, warehouses, supermarkets, hotels, exhibition, family construction, shopping malls shutter doors and etc. It has the advantage of beautiful, classical appearance and grace taste.
metal roofing roll forming machine has these characteristics:
It is highly fireproof, as it is made of metal
It is strong enough to resist major wind events such as tornadoes and hurricanes.
Based on those reason, there is another type house frame. That is metal house framing construction. And for making metal framing easily, the metal construction machineries are developed.