Dec. 19, 2018
NEW TECHNOLOGY COLD ROLL FORMING MACHINE
Due to the advantage of lower cost and the products with complex cross section, roll forming products are widely used in automotive, furniture, steel structure, pallet racking system. In recent years, automotive industries have interest in enhancing the lightweight and safety of parts. Rollforming machine process is logical process to be improved as unique advantages of high efficiency and high material utilization.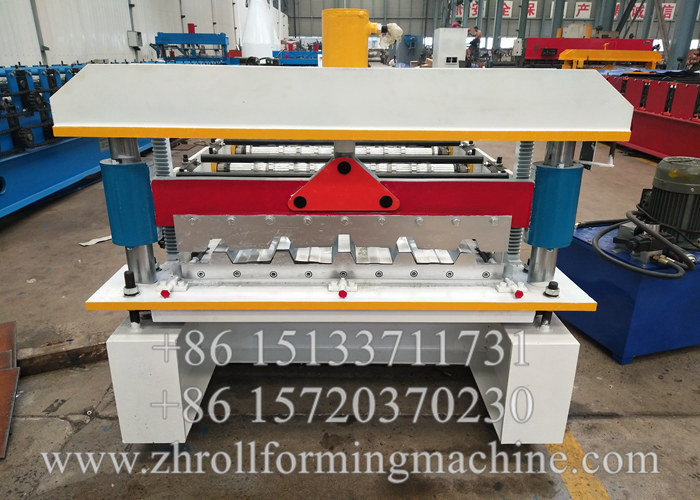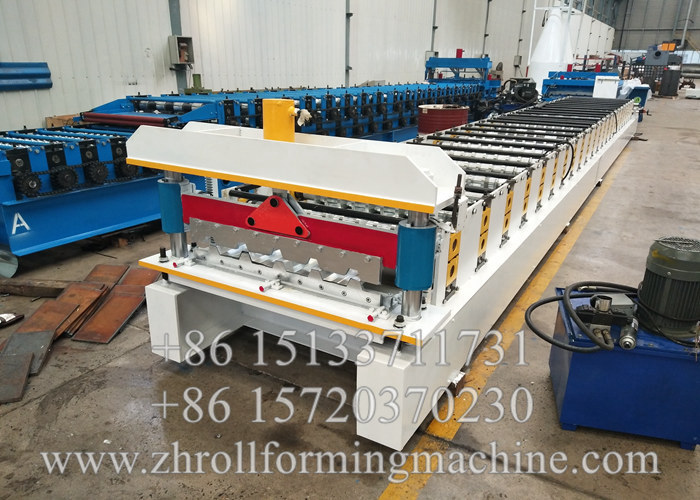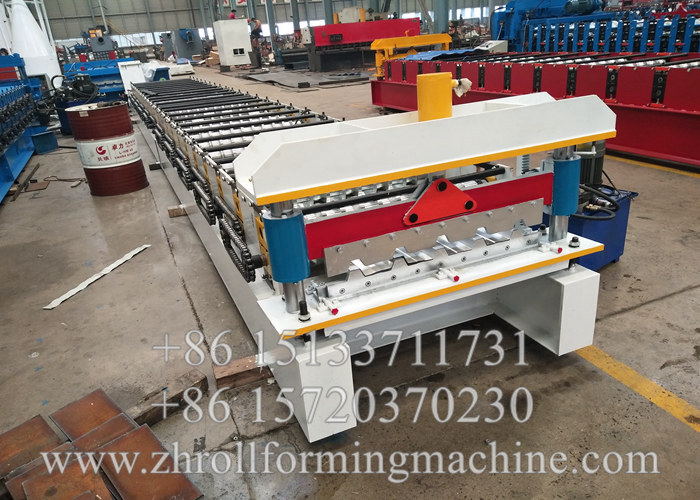 Rollforming Machine Process
There are five advanced rollforming process: 3D Rollforming, Linear Flow Splitting, Tailor Rollforming, Partially Heated Rollforming and Hot Rollforming. The former three technologies use the characteristics of gradually forming in rollforming process. Which is enrich the section shape if cold rollforming product. The remaining two new rollfoming processes directly change the traditional concept that forming at roll temperature, expand the application range of high strength steel in rollforming process.
As a cold rollforming machine in China. Zhongheng Machine have a full range of roll forming machinesfor many applications. Contact us for more information.