Dec. 03, 2018
Metal Wall Panel Roll Forming Machine | Cangzhou Zhongheng Machine
Metal Wall Panel
As we know, traditional wall panels is made by brick, which is composed of clay-bearing soil, sand, and lime, or concrete materials. And nowadays, metal wall panel are widely used in Stadium, convention center, exhibition hall, railway station, high grade villa, airport, theater and many other architectural fields.
Metal Wall Panel(Roofing Sheets) is roll formed by common metal material with different sections. And also composite with heat insulation, water proof, sound absorption for a wide use. The material can be Galvanized steel, Pre-painted Galvanized Steel, Aluminum, Stainless Steel. The thickness is 0.2-0.8mm as usual. Believe Industry Company have different types of wall panel roll forming machines for different profiles. And we also accept customized profiles.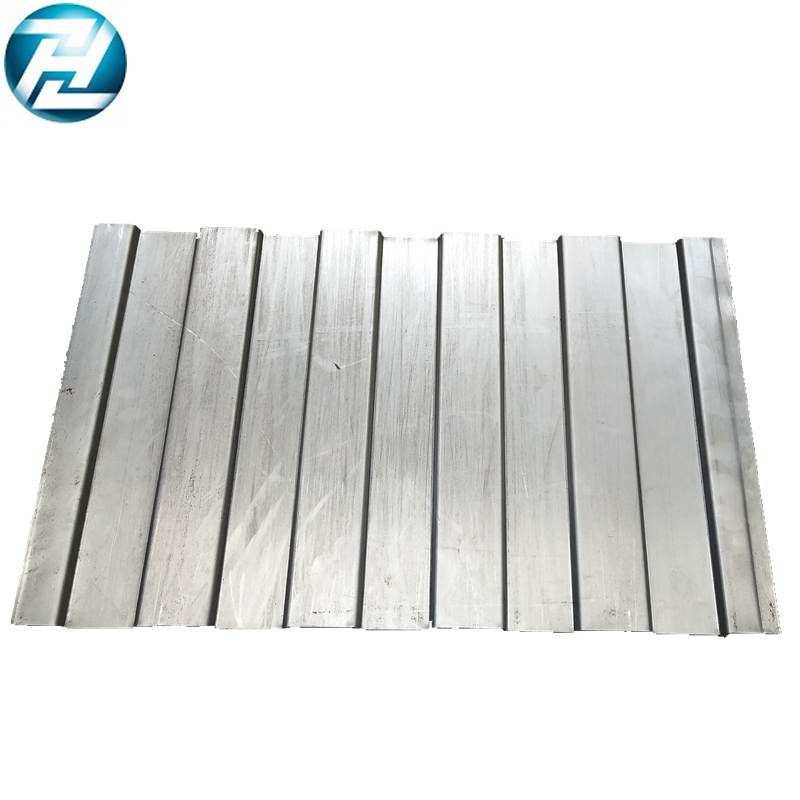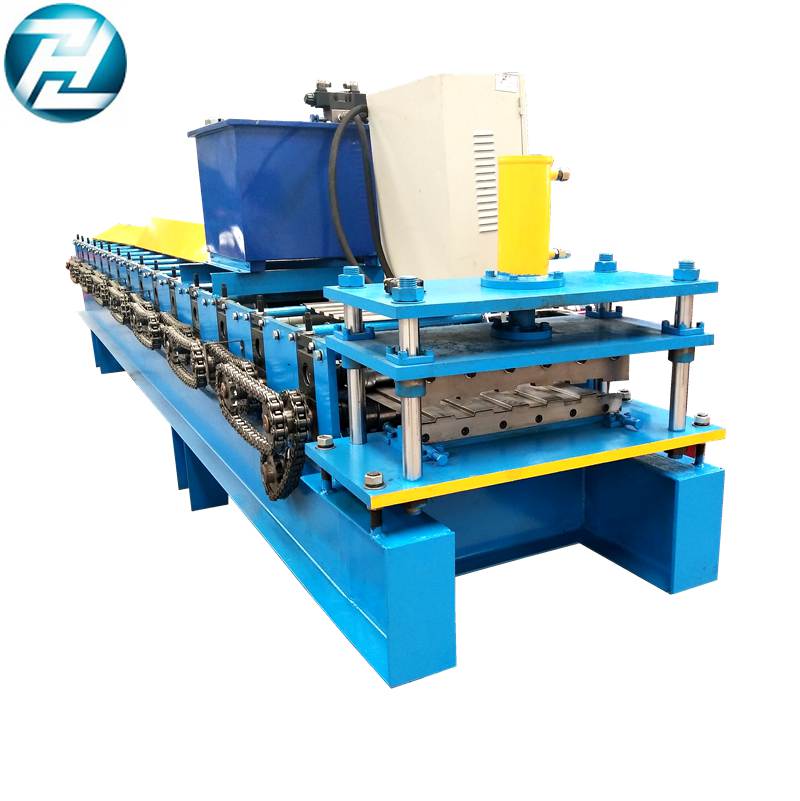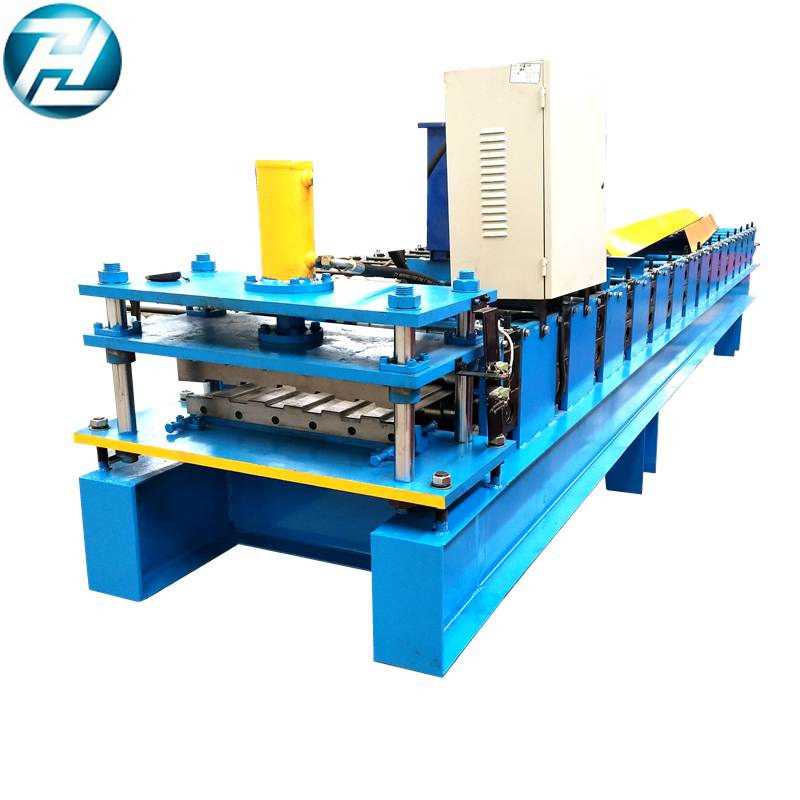 Metal wall panel machine
Usage: Inner wall panel, outer wall panel, decorative wall panel
Installation method: Self-lock, horizontal, Vertical.
Function: Keep warm, beauty, etc
Material: aluminium alloy, PPGI, GI, Copper, etc
Zhongheng have a full range roll forming machine for Metal Wall Panels, such as: Mini Orb Corrugated Sheets Roll Forming Machine. Clip Lock Roll Forming Machine, Decorative Wall Panel Roll Forming Machine, etc.