Dec. 10, 2018
As a Rollforming Manufacturer and Exporter in China. Believe Industry Company have a full range of Roll Forming Equipment For Sale.
With the advantage of high volume, in-line processing and lighter, quality outputs make roll forming an ideal solution for many metal fabrication projects. In fact, roll forming is all around us, The warehouse store shelf, the guide rail of rolling shutter door, the channels that slider your car seat, the crash barrier along to the highway, all this are formed by roll forming equipment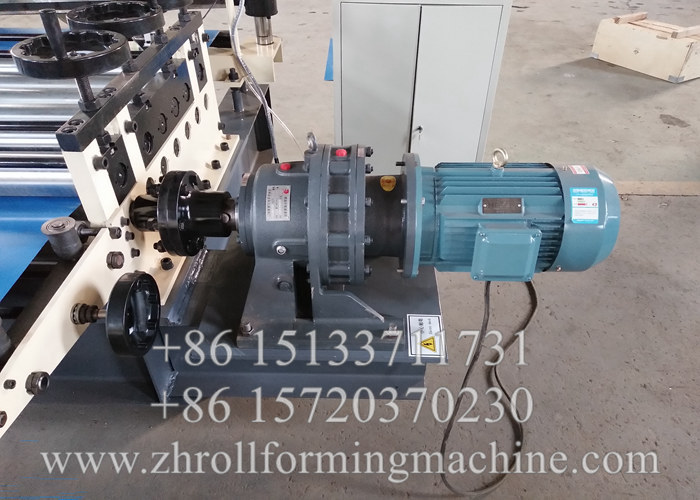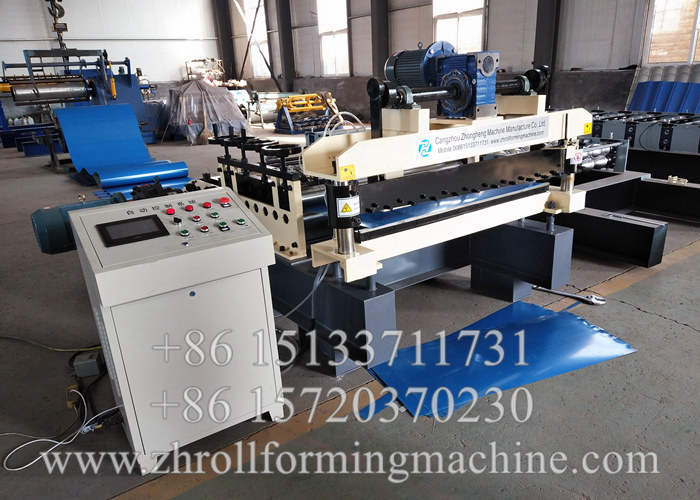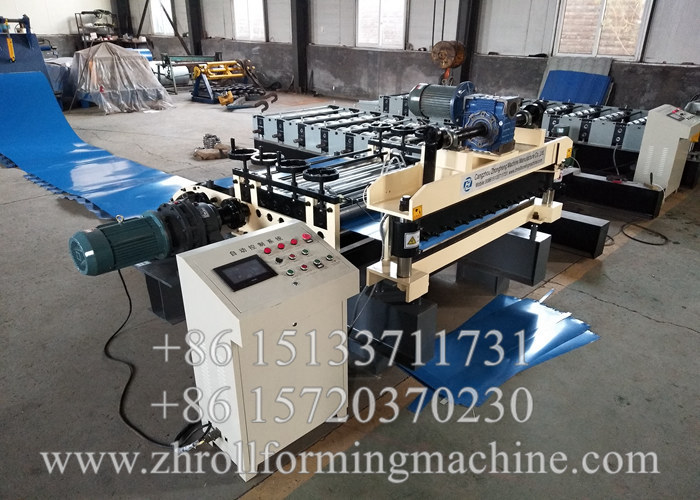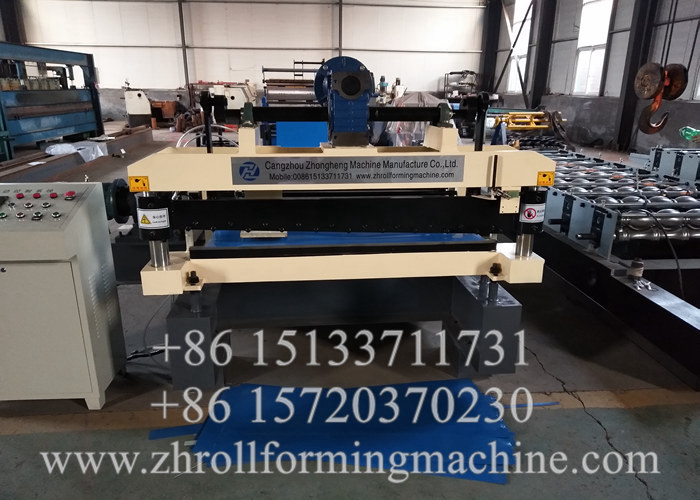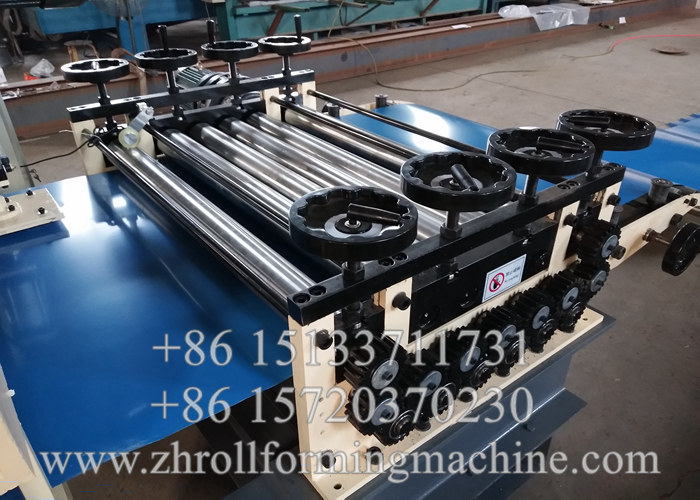 Roll Forming Equipment for Sale
Rollforming is a highly stable and efficient metal fabrication technique which has been applied cross many industries. Below are some applications in solar, agriculture, construction, transportation.
Roll Forming in Construction and Building
In the construction industry, roll forming equipment offers creative solutions to diversify equipment capabilities. Whether consolidating HVAC components to eliminate assembly or redesigning a product to cut wastes, roll forming delivers.
The roll forming process excels at reducing weight, decreasing costs and simplifying production in the most challenging fabrication projects, including:
Garage Door or Industrial Rolling Shutter Door
Windows and Doors
Metal Roofings and Walls
Floor Decking
Cable Trays
Purlins and Light Keels
Downspout and Gutters
Ladders and Scaffoldings