May. 27, 2019
Roll Forming Machine, Roll Forming Machine Suppliers
Zhongheng Steel Frame Machine UD CD UW CW Profiles Machine supports material thickness from 0.2-1.5 mm stud,track or carrying channel with the full engineering specification. Designed and pre-engineered by experienced truss specialists using only the very latest software, our machine could make truss for Indian, Australia, Egypet and other countries. The shapes of the trusss are like furring hat shape, U shape, C shape, L shape and others.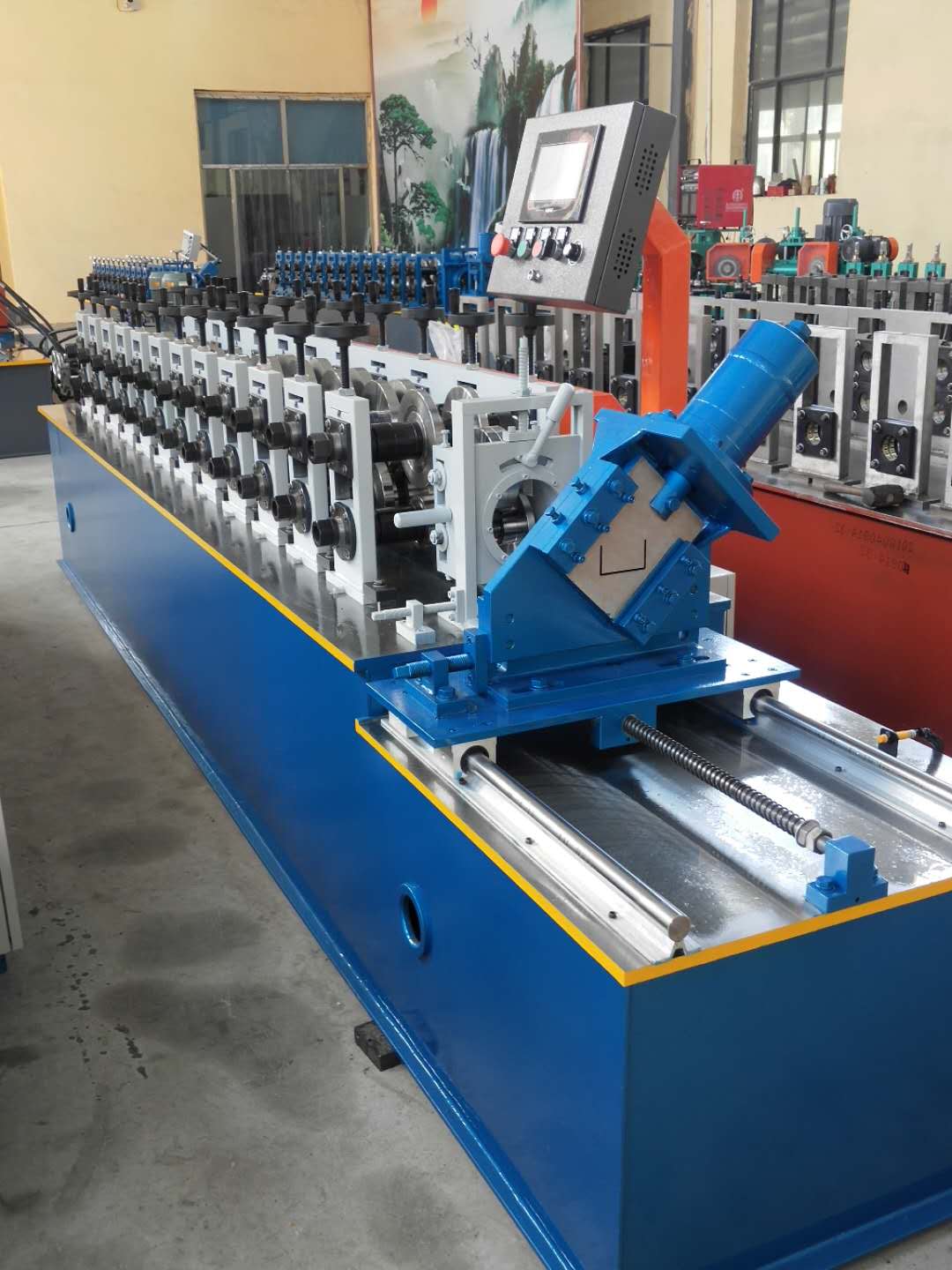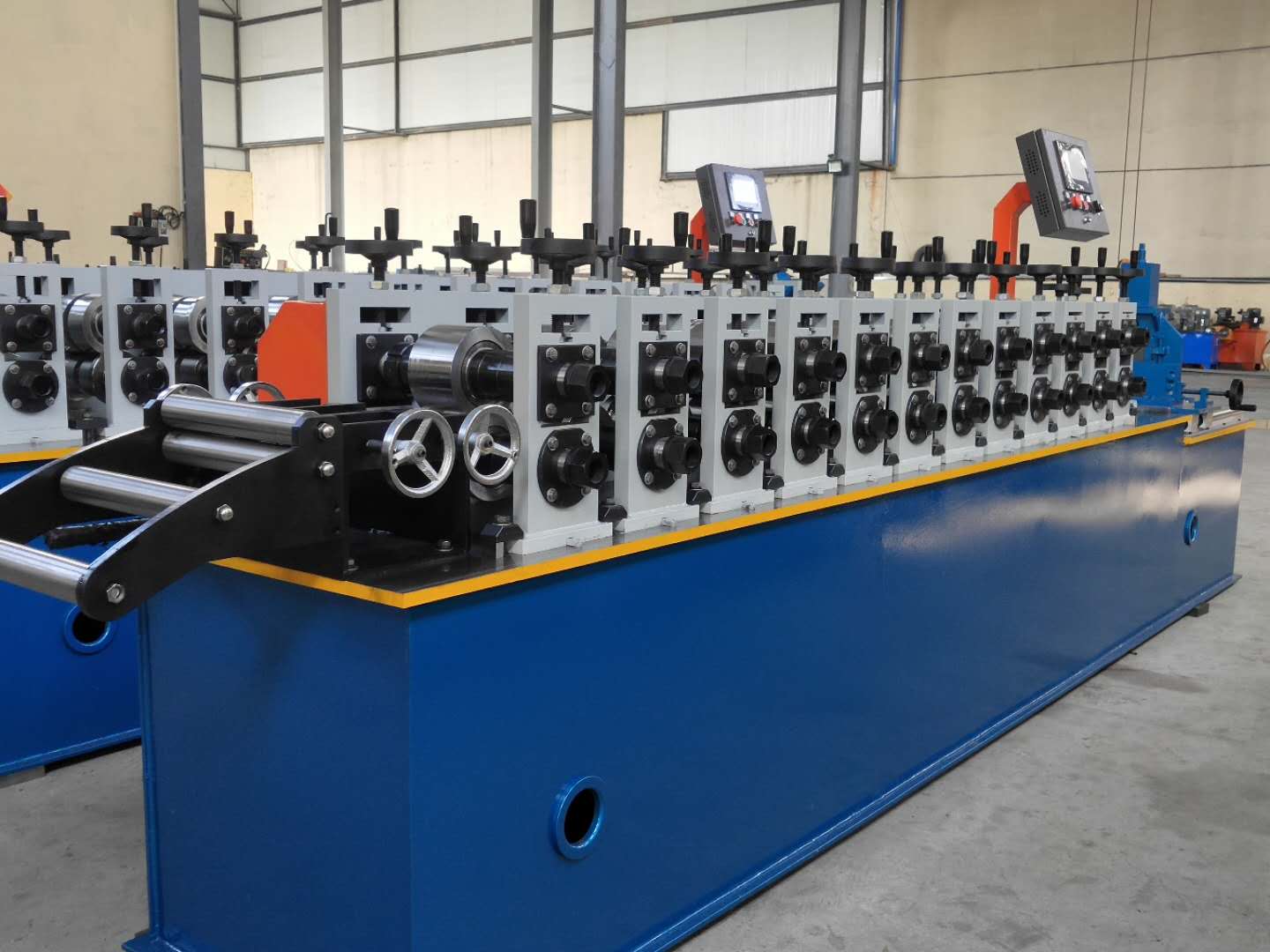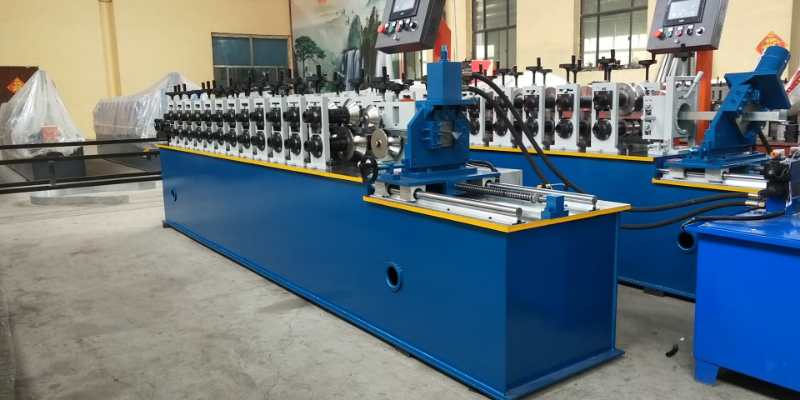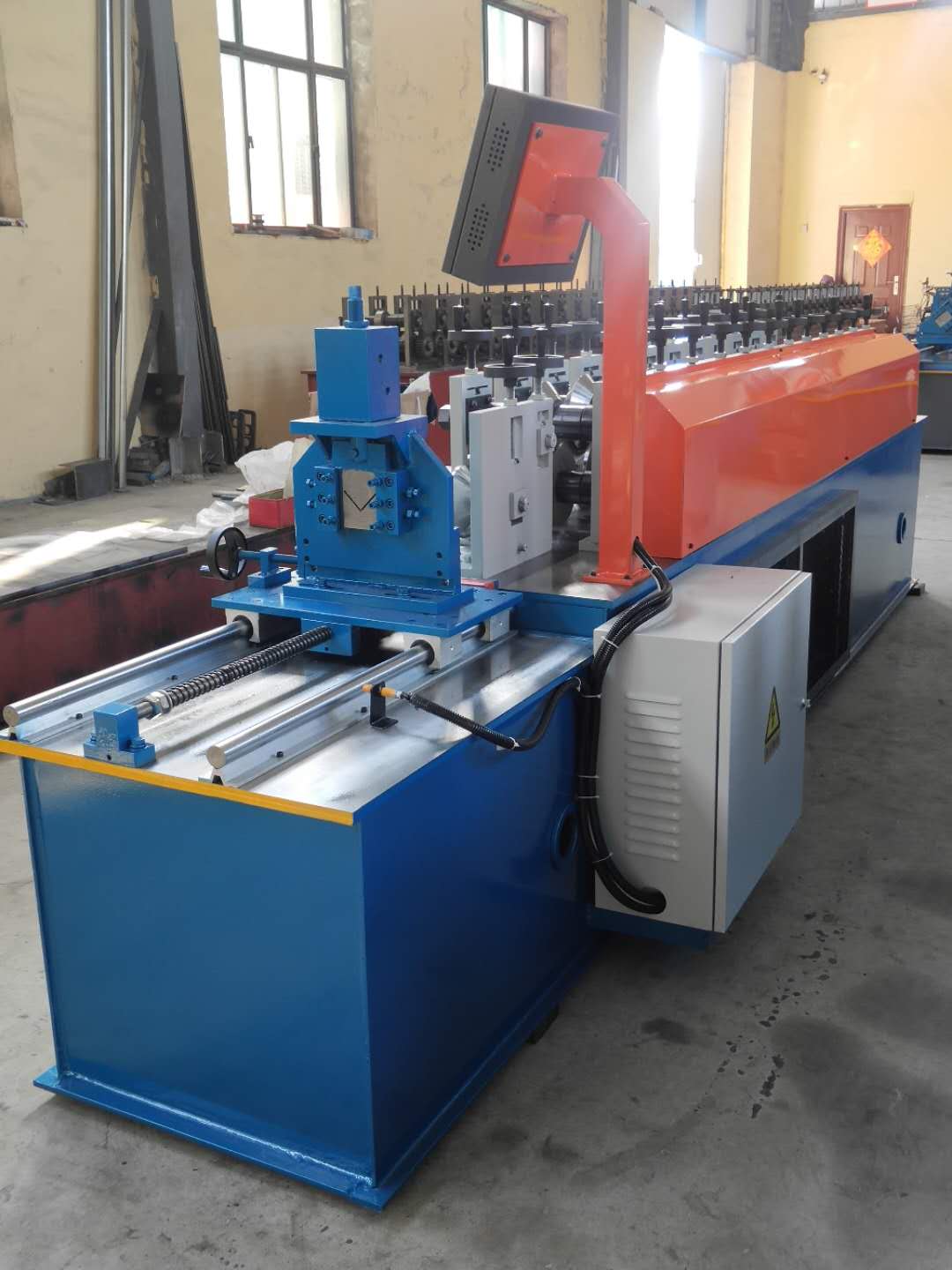 Features of top hat and battens:
1. High tensile steel - for high strength and low weight
2. Quality products - with proven record for manufacture and supply
3. Limit-state design data - for fully conforming designs
4. Fully tested - for technical confidence
5. Rolled safety edges on roof and ceiling battens - to enhance user confidence
6. Knurled anti-slip surfaces on roof and ceiling battens - for easier fastening
This Metal dywall Roof Ceiling Batten Roll Forming Machine is the most popular one among the customers in the metal industry construction for metal or steel section materials.Industrial building and construction projects rely on drywall steel stud systems. The quick installation and light weight characteristics of steel framing makes this an ideal product. These tools are engineered to match standard stud sizes used in commercial building.
The rollers are make up with Cr12Mov material, which is more wear-resistant.We adopt non-stop cutting system. With the help of servo tracking cutting system, the speed can up to 50m/min.