Nov. 12, 2018
2mm Coil Cut to length line in stock
Zhongheng Cut to Length Lines incorporate the latest control technology ensuring the highest level of consistency to meet the demands of today's work place.
Zhongheng lines are custom designed to specific individual needs, whether processing thin gauge surface sensitive aluminium alloys or hot rolled high tensile steel, Bronx has the solution.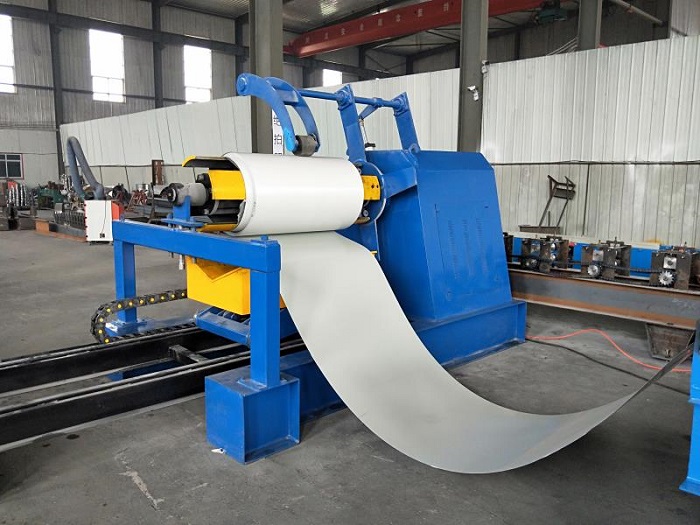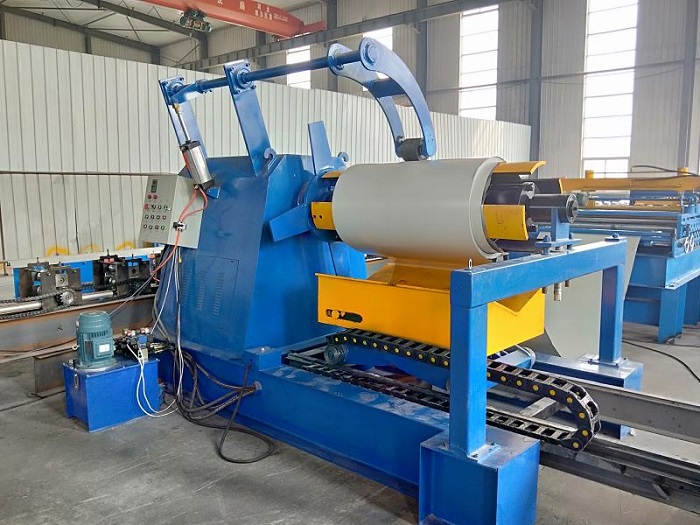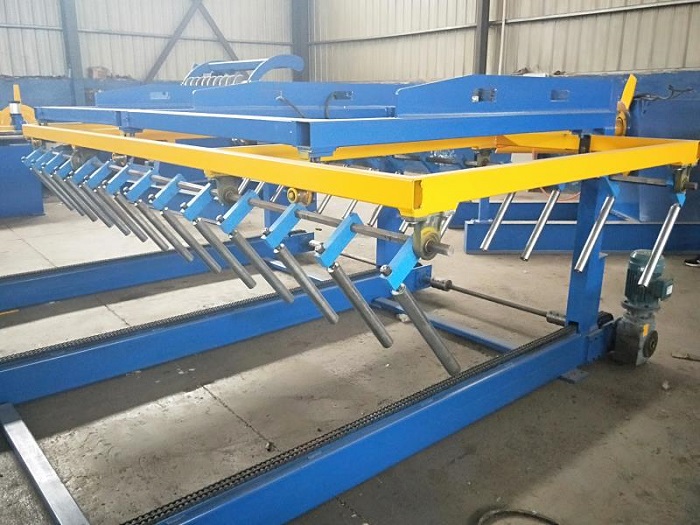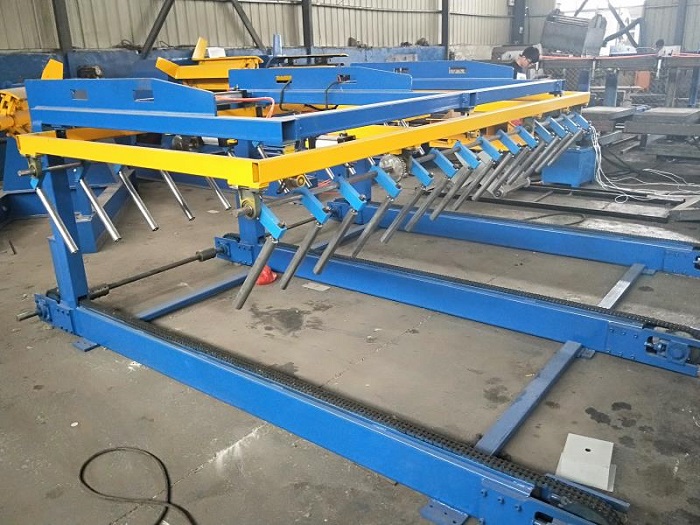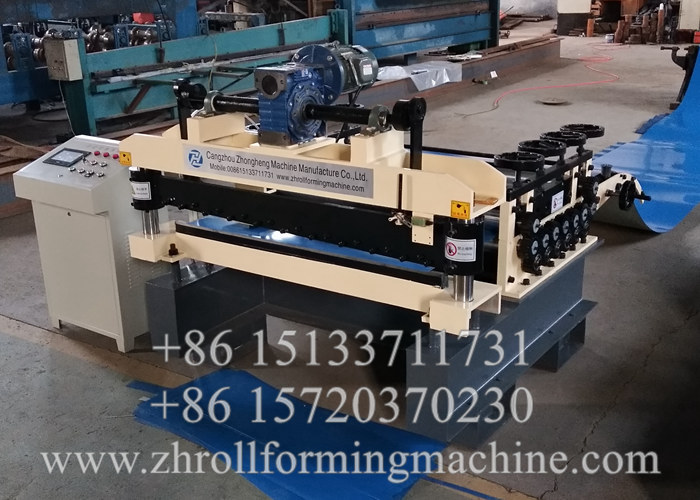 Zhongheng cut-to-length lines are sheet metal forming lines for strip material. The strip material is transferred from the coil, levelled, cut-to-length and stacked. By combining components according to our customers' specific production requirements we design customized lines that provide optimum production capacity. All functions can be controlled centrally and, if required, entered or controlled via monitor.

Cut-to-length lines are designed and built according to your special requirements. Based on our customers' input, a team of highly-qualified Zhongheng employees develops and designs a line concept that offers the most economical solution while achieving an increase in production and a higher product quality.