Sep. 14, 2018
ZHONGHENG MACHINE Stud and Track Roll Forming machine employs a precision flying shear to produce close tolerance parts on various widths and gauges of materials.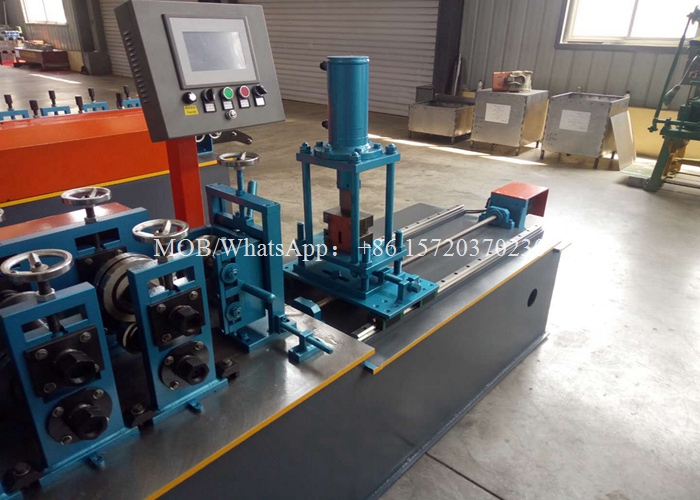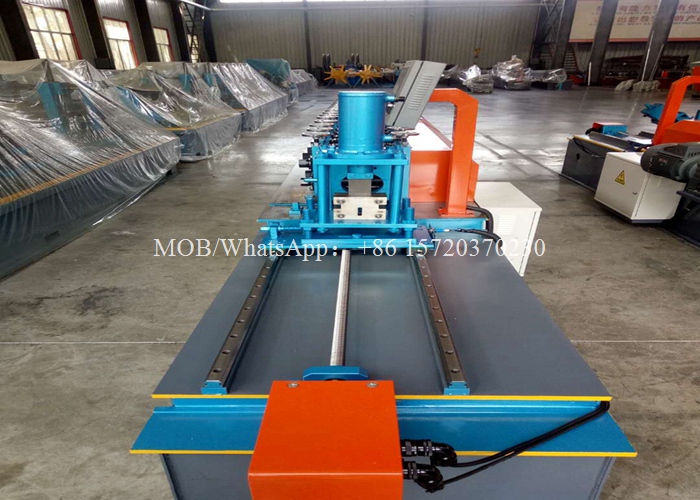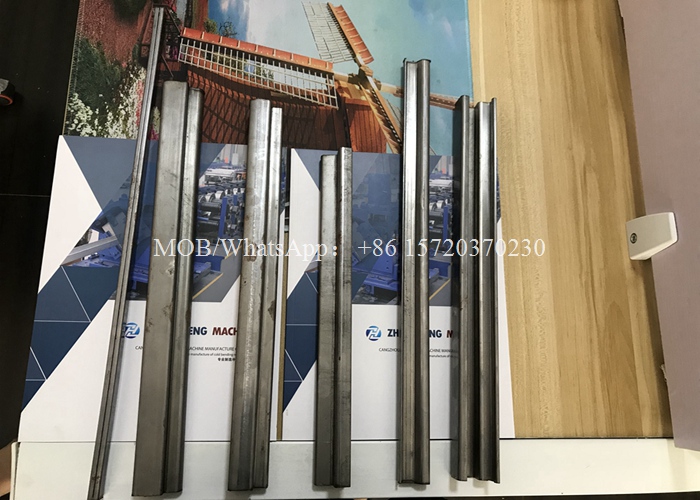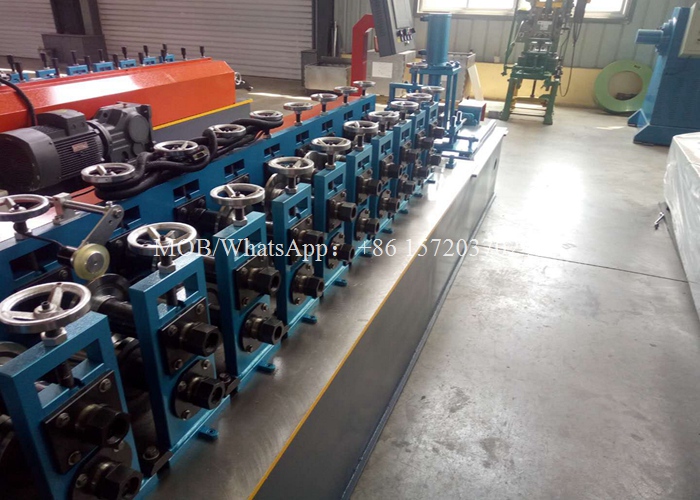 Our Structural Steel Framing roll forming line have the ability to change profile dimensions in minutes without the requirement for tooling or spacer changes.
All of the Accessory Lines are custom designed and offer a variety of options for your specific application.
Roll forming machines are very popular in the metal based industry, thus, we offer you Stud and Track Roll Forming Machine. This roll forming machine is popular in the metal industry construction for metal or steel section materials. Metal industry construction has always well received the machines that we provide because of the efficiency it creates to run the metal industry.
ZHONGHENG Stud and Track Roll Forming Machines are made according to the clients' specific requirements, our focus has always been to get the last minute details of each of our products. The range we offer is manufactured using superior quality materials and keeping the requirements of our clients in mind. We supply upgraded machines at competitive prices at the market. Our Stud and Track Roll Forming Machine produces C stud/lipped channel or U tracks from the size 80-300mm with punching holes and sizes adjustment fully automatically.