Product Name:
Hydraulic cutting Downspout Pipe Forming Machine
Components:Decoiler, Main Machine, PLC, Hydraulic System, Run out Table
Hydraulic cutting Downspout Pipe Forming Machine
we are professional Roll Forming Machine manufacturers from China, Downspout Pipe Forming Machine,Half Round Gutter Pipe Machine, Downpipe Machine suppliers/factory, wholesale high-quality products of Rain Water Pipe Machine R & D and manufacturing, we have the perfect after-sales service and technical support.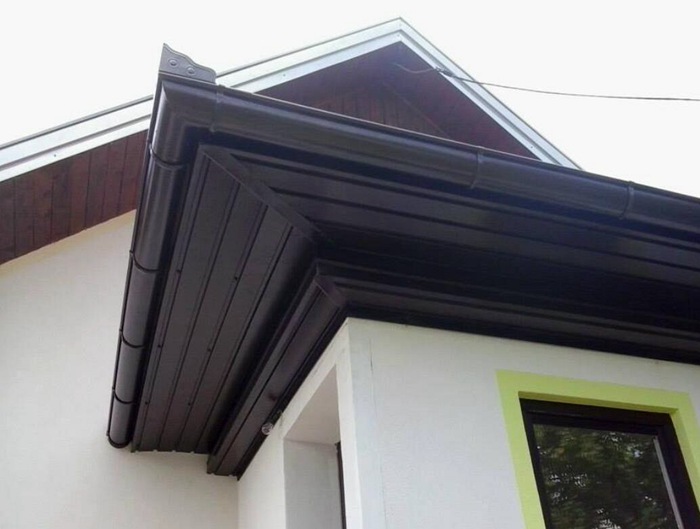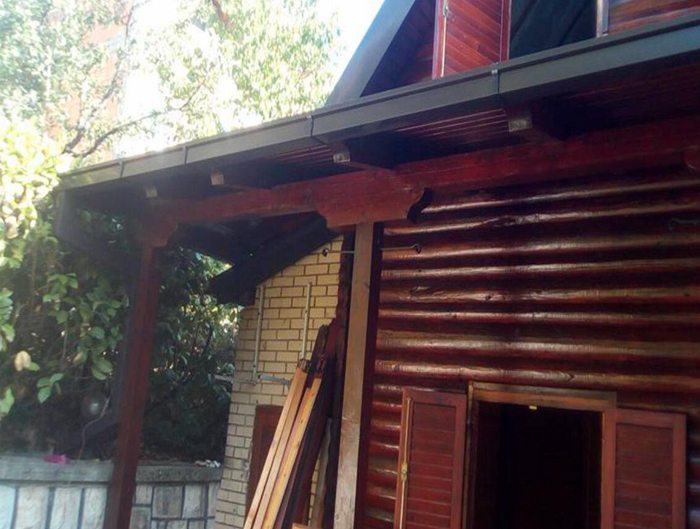 1.
Power requirement
Type
380v/3ph/50hz






Main Motor power
4kw






Cutter power
4kw


2.
Forming speed(m/min)
10m
Not include the time of cutting
3.
Forming stations
22
Depend on actual design
4.
Thickness of structure
16mm


5.
Forming shaft diameter(mm)
50


6.
Chains
1 inch


7.
Sleeve
galvanized pipe with color coating


8.
Type of cutting
Roll formed and length-set cutting


9.
Control system
PLC Panasonic Inverter Schneider


10.
Install dimension(depend on the final design)
11.8*1.2*0.9m
Without panel length
11.
Total weight(Approx)
5T Approx
Depend on final design
12.
Screen
Text screen/touch screen


Downspouts are vertical pipes that are used to divert rain water away from a buildings foundation.
At GutterSupply.com we have the following styles of downspouts to choose from:
Rectangular Downspouts: 2x3,3x4,4x5
Plain Round Downspouts: 3",4",5",6"
Round Corrugated Downspouts: 3",4",5",6"
Spiral Downspouts (Thick & Thin): 4"