Dec. 03, 2018
What's Rolling Shutter Slat and door forming machine ?

A Roller Shutter, Rolling Shutter Door machine is one type of door or windows shutter consisting of many horizontal slats( or panels) hinged together. The door is raised to open it, and lowered to closed it. Yon can open the door by manual or motor. The rolling shutter door have many applications, including doors for Vans, Kitchens, Warehouses, Factories. Ins some area of the world, roller shutters are used as a method of insulation(PU Rolling Shutter), can protect doors or windows against hail damage and can be made to withstand high winds. BELI® have full range of STEEL ROLLING SHUTTER SLAT ROLL FORMING MACHINE for different requirements.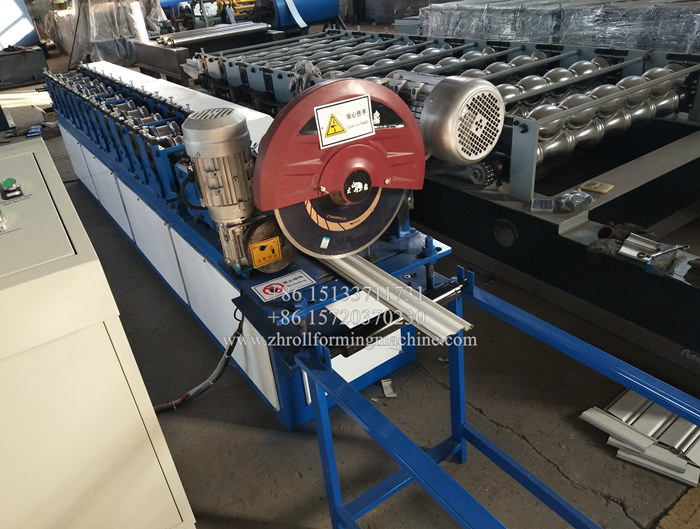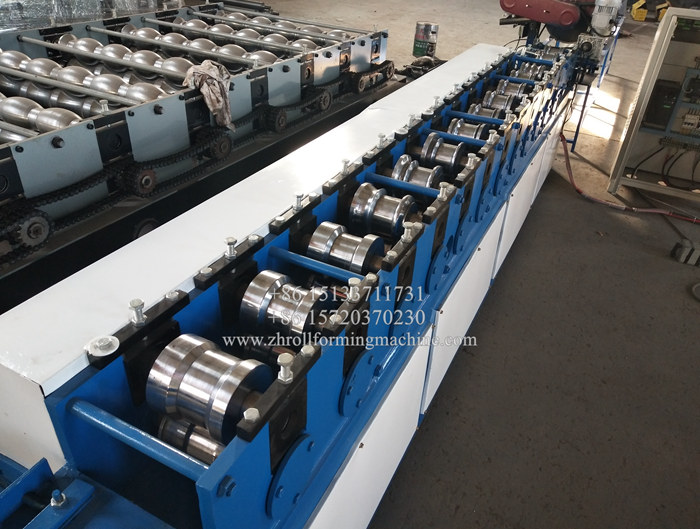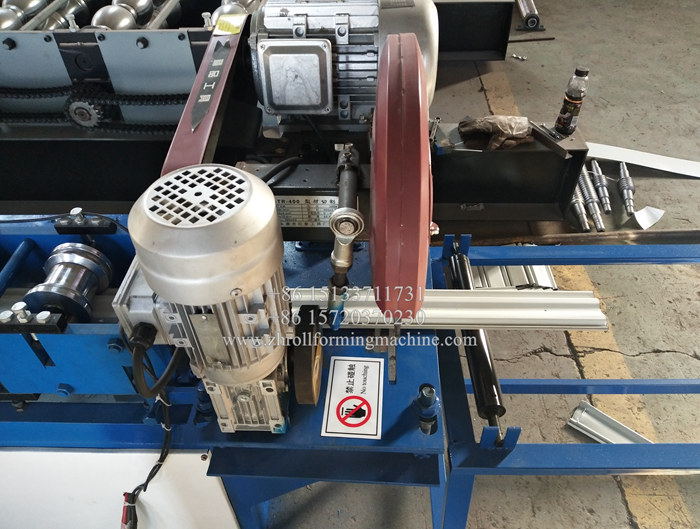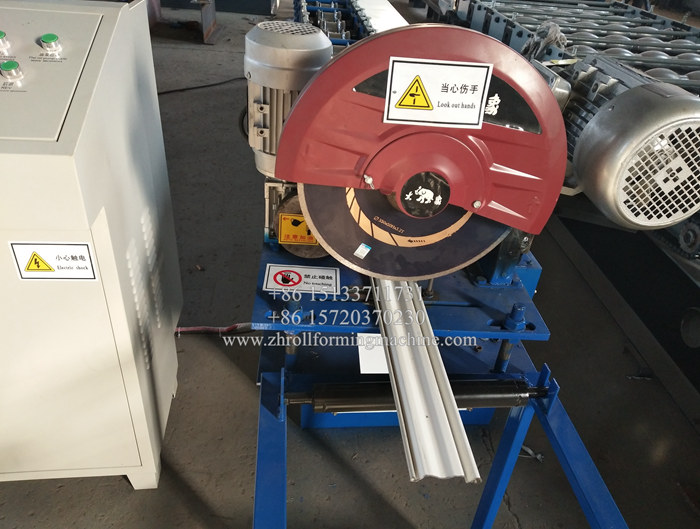 M/C and Brief Introduction of Steel Rolling Shutter Slat Roll Forming Machine
Uncoiler, 3 Ton Capacity, Manual or Electrical
Roll Forming Machine, 16-18 forming steps, 5.5KW Sistems Motor, Siding Wall Mill or Chromed Stands Mill
Cutting Device, Hydraulic or Saw Cutting.
Punch Holes Device( Optional)
Controlled System: Siemens or Panasonic PLC, Yaskawa inverter, Omron Encoder, Siemens or MCGS Touch Screen
Hydraulic Station. 4KW
Collection Table, Simple or Auto Stacker