Product Name:
Galvanized door frame making machine
Components:Two in one machine with 45 degree cutting
Galvanized door frame making machine is for produce door frames as desired sizes. with multifunctional punch holes and notches for folding into frame.
Steel Door Frame Roll Forming Machine
Steel Door Frame
The Steel Door Frame are light weight, sturdy, and manufactured from Galvanized steel with the thickness from 0.9-2.0mm.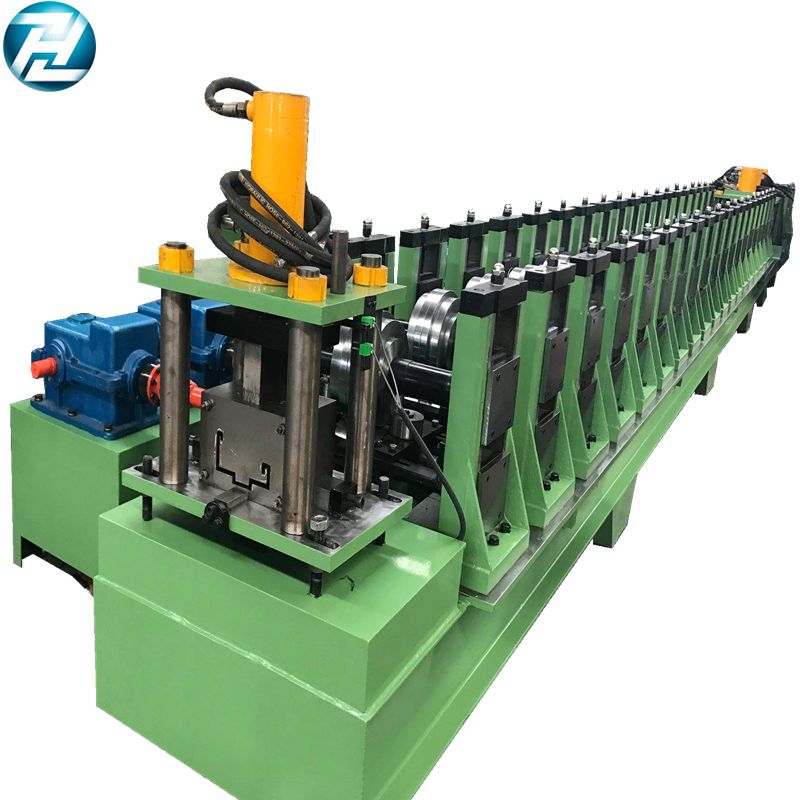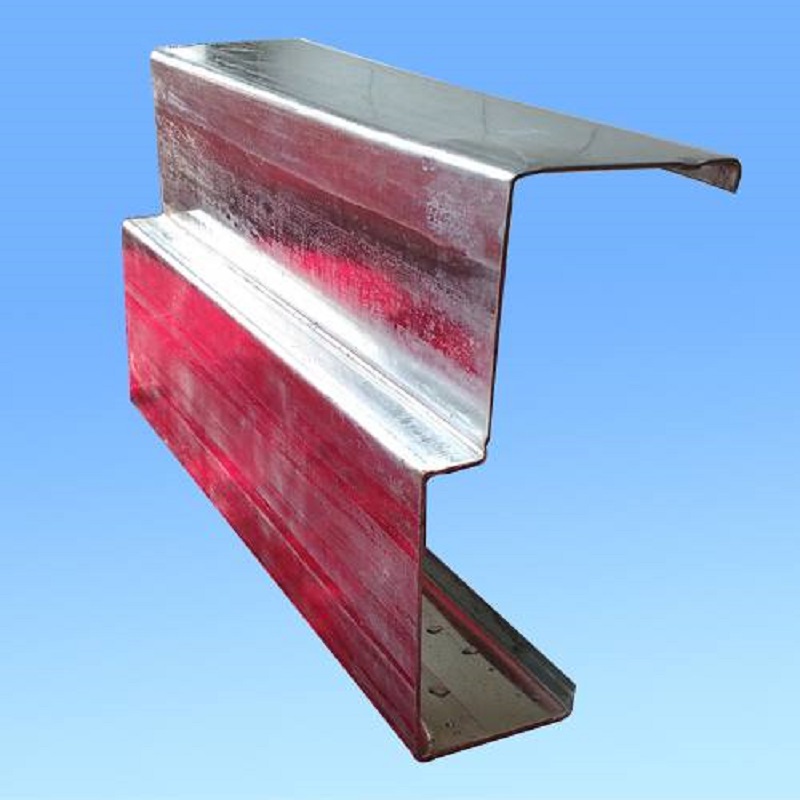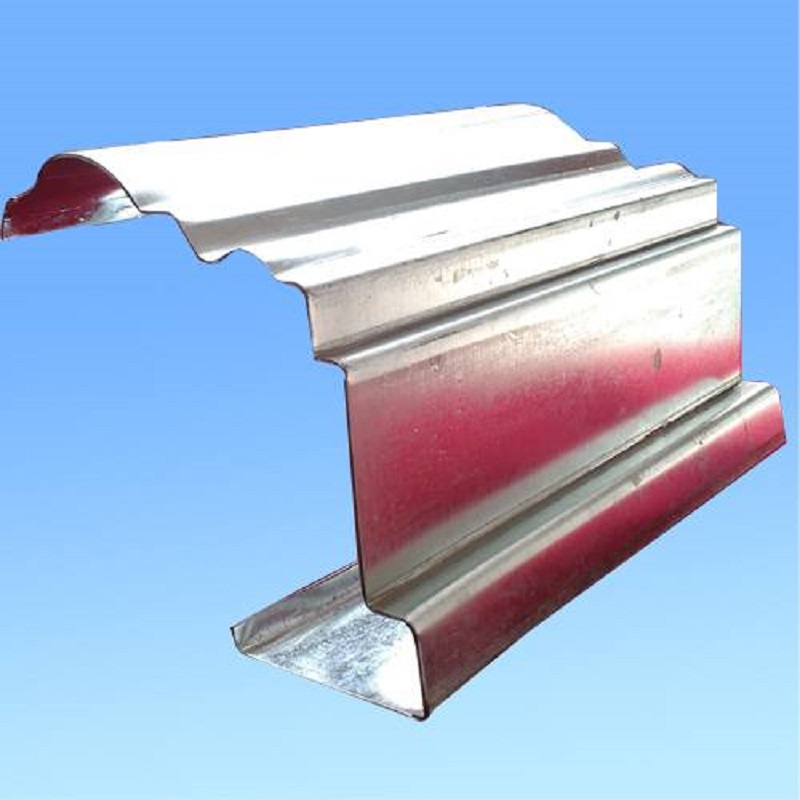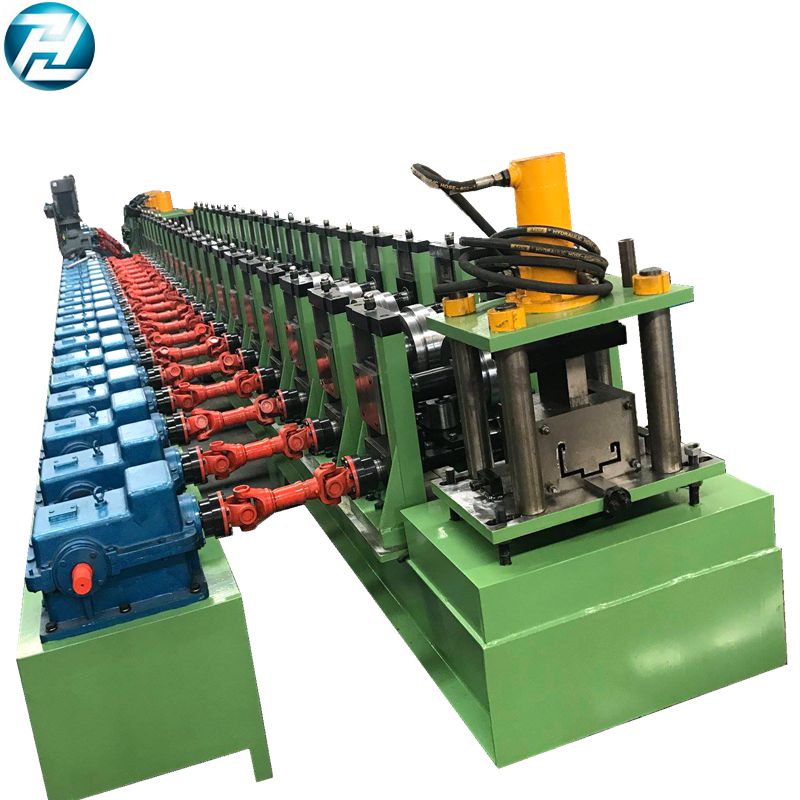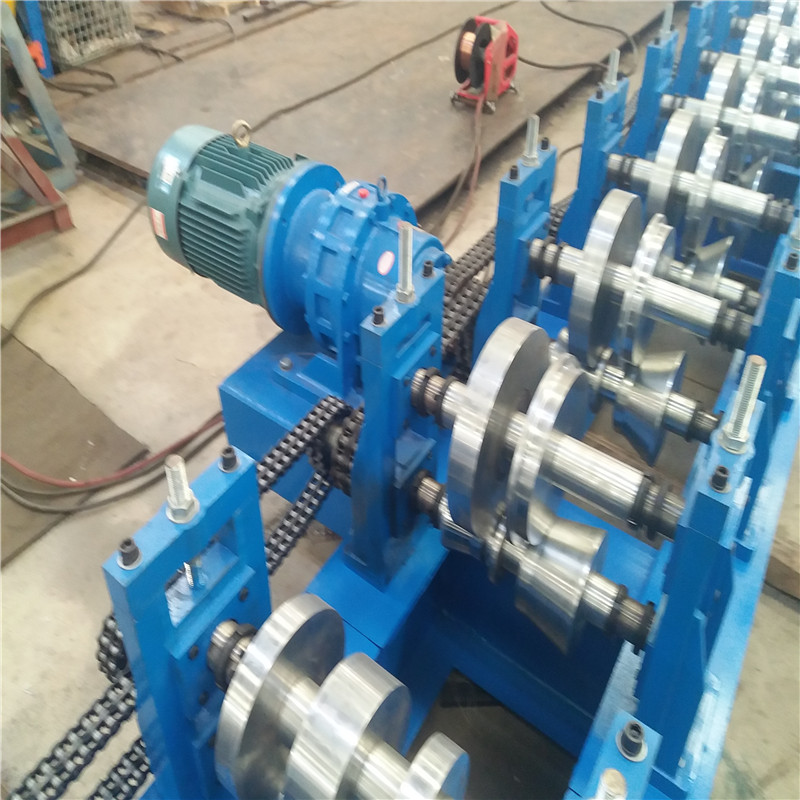 The Steel door frames can be used extensively and are often preferred to timber due to their cost efficiency as they have installation advantages over timber door frames. Metal door frames can be easily fitted during construction or retrofitted. Their overall resilience and surface finish make them a popular and often more viable option to timber.
ZHONGHENG have full range roll forming machines for Metal Sheets System, Steel Door System, Warehouse Storage System, Downspout System, etc. Contact us for more details.
ZHONGHENG MACHINE also have Coil Process Equipments(Slitting Line, Cut To Length Line), C Purlin Roll Forming Machine, Roof Sheet Roll Forming Machine. Wall Cladding Roll Forming Machine, Steel Deck Roll Forming machine, etc for One-Stop service for your steel structure plan.