Mar. 09, 2019
Steel roof deck sheet
Steel Roof Dck sheets can be used as a composite floor system or as a permanent form work. It binds with concrete slab and together forms a part of the floor structure. The interlocking between the concrete and the roof floor deck occurs by a system of embossment and ribs that are built into the deck, creating a reinforced concert slab. This fast and simple installation using high strength product, gives immediate access to a working platform of permanent form and positive reinforcement. With its advantage, the steel roof deck is widely used various steel constructions
Versatility
Structural Strength with Less Weight
Attractive Appearance
All Weather Construction
Proven Durability
Economy and Value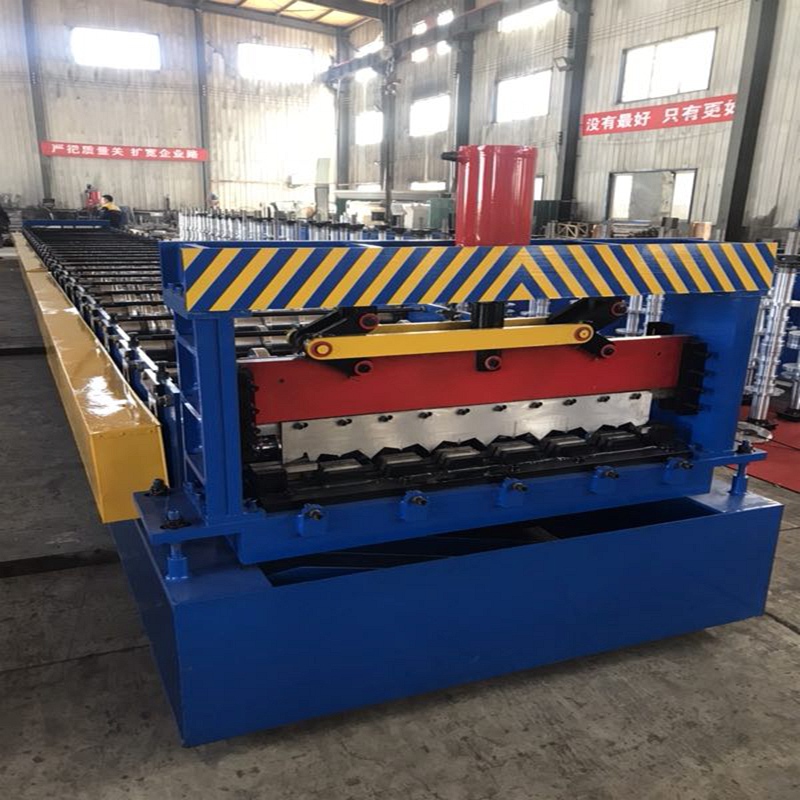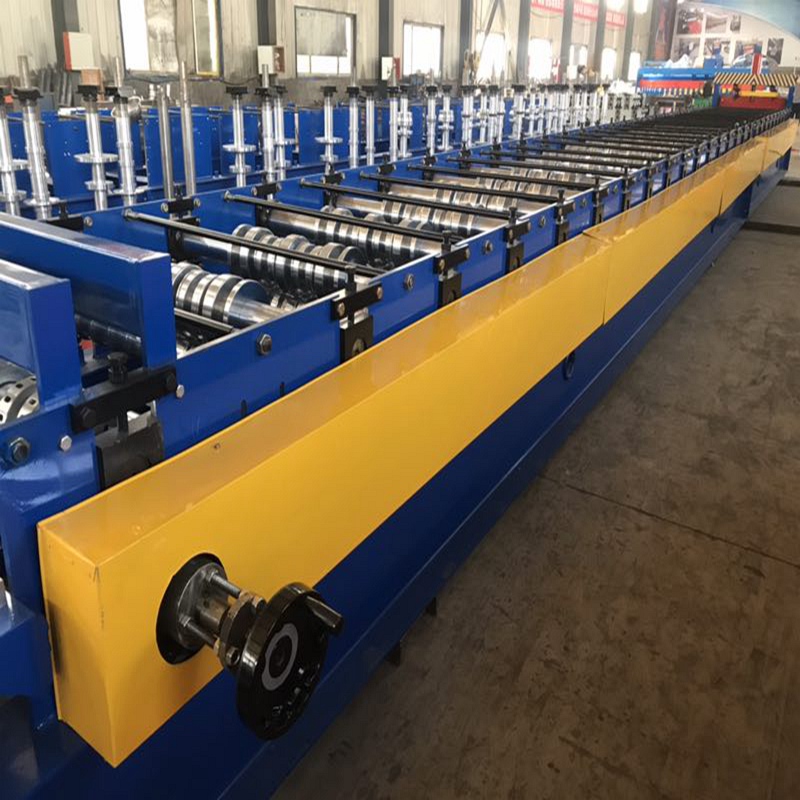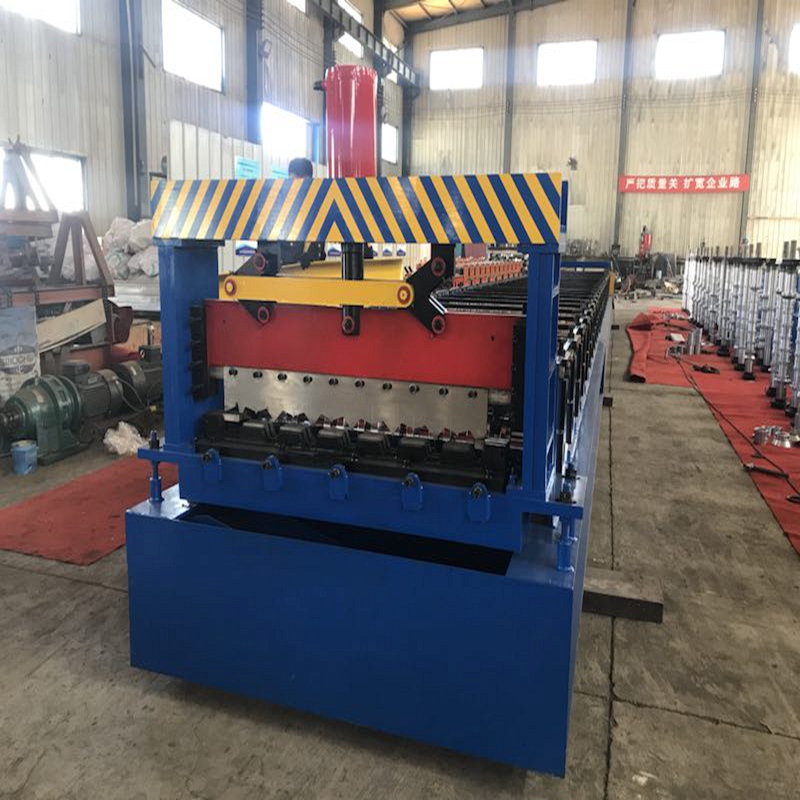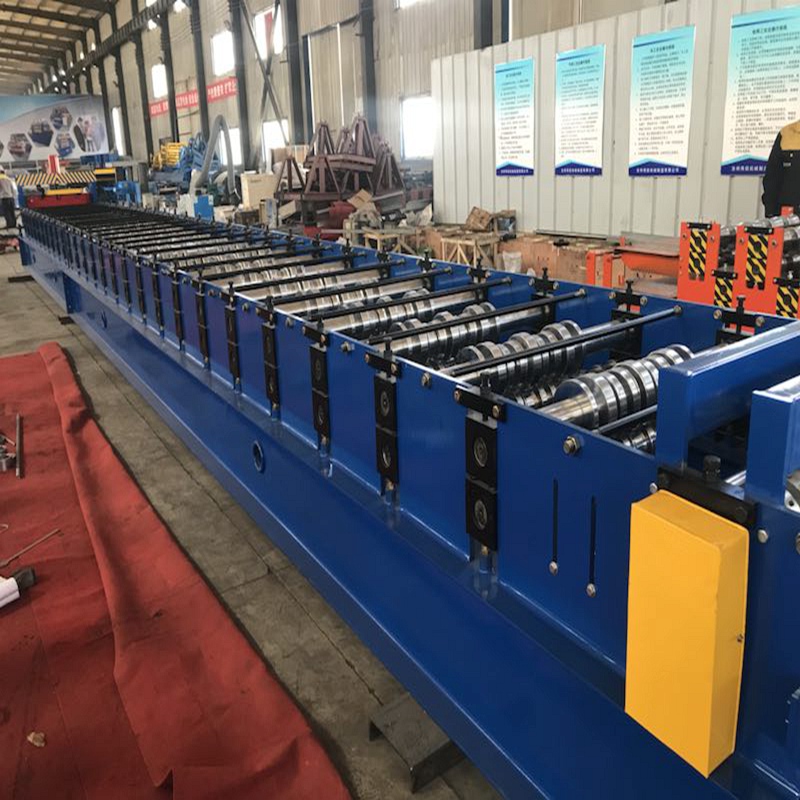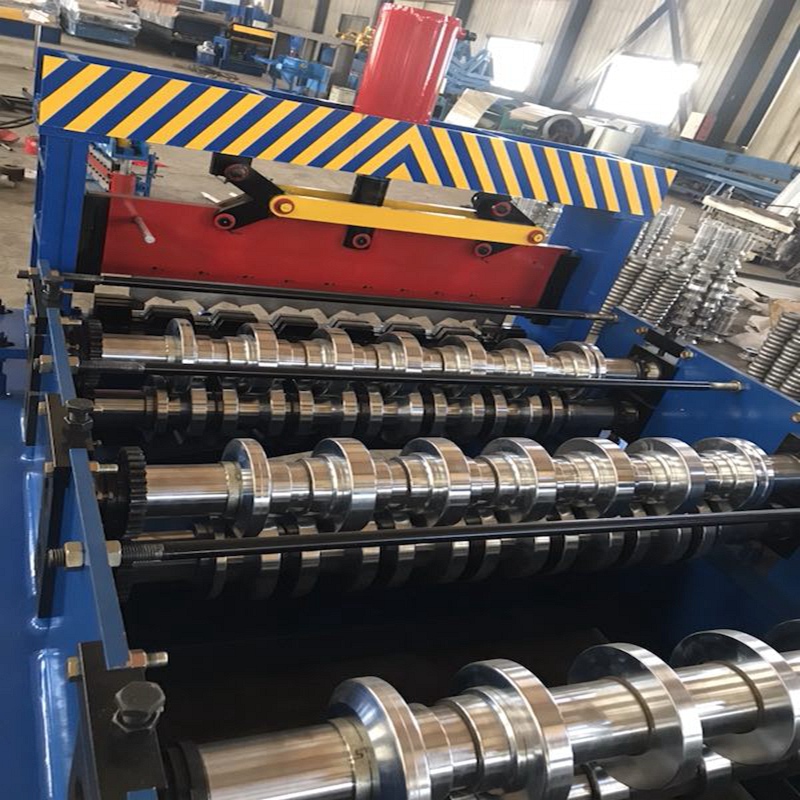 teel Floor Decking Roll Forming Machine● Product Feature and Usage
This roll forming machine can roll forming metal floor decking panel profile. After
roll formed by this roll forming machine, the surface will be very smooth and
beautiful without any scratch on surface. The designing of metal deck forming
machine is aided and optimized by computer. The metal deck produced by this
machine has high strength with big wavelength. It adheres well to concrete. Used
on high buildings, it not only saves steel mold plate, but also reduced the weight
of storey. With the same bearing capacity, it economizes steel and cuts down investment accordingly.

Steel Floor Decking Roll Forming Machine Technology Specification
The metal deck formed by this machine has strong strength with high pitches.
It's best to be used as the floor of high buildings, and the cost of such floor is low.
The whole line consists of un-coiler, feeding section, roll forming machine with
protect guard, Hydraulic pressing and post-cut device, PLC control system, etc.