Mar. 25, 2019
A Cut to length line takes flat-rolled steel, or steel coils, unrolls it, levels it and cuts it to desired length as a sheet. Cut-to-Length lines are also known as blanking lines, level lines or shear lines. Cut-to-length lines or CTL lines can be start and stop, such as in heavy gauge metal processing which process materials up to 1" thick. Or, cut-to-length lines can operate as a free loop on lighter gauge materials up to 0.06" thick.The basic parameters of cut-to-length lines (CTL Lines) are steel coil width, coil weight, material type, minimum and maximum thickness, tolerance, finished sheet length range and desired flatness.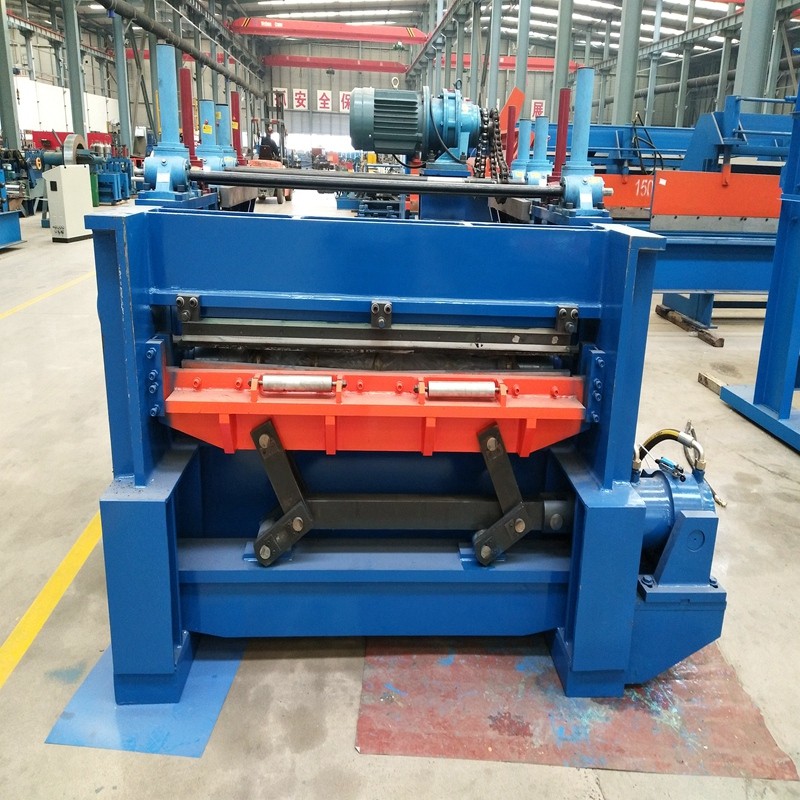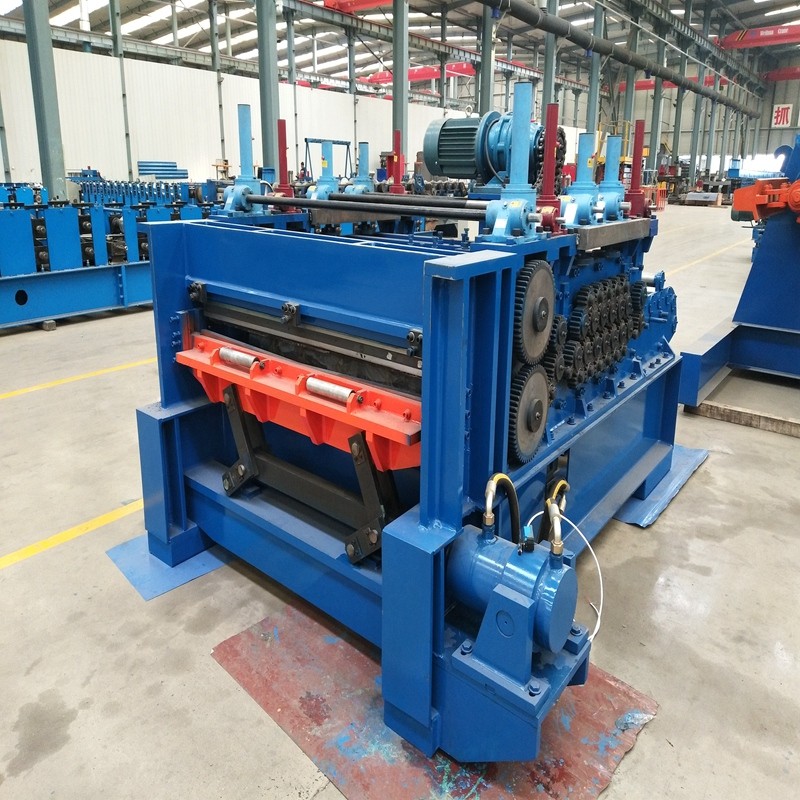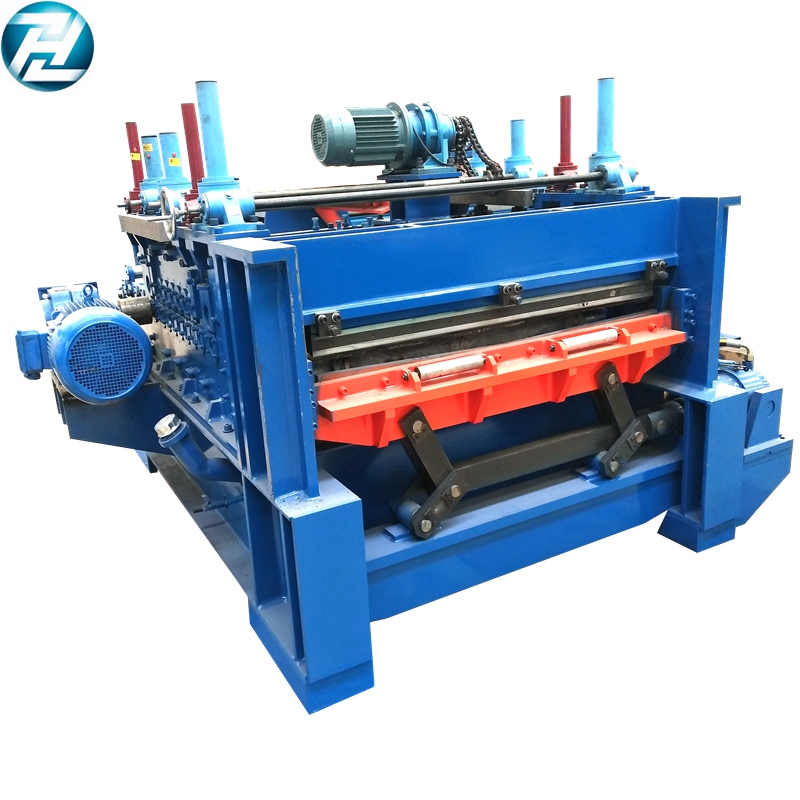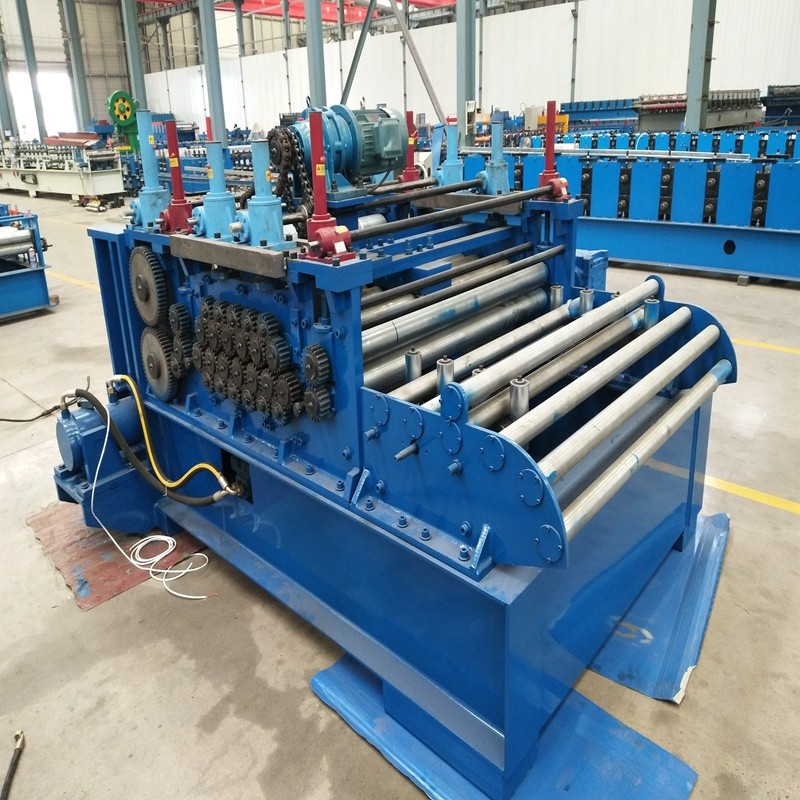 Galaxie is one of the world's largest dealers in used cut-to-length lines. Our cut-to-length line offerings include well known brands such as: Herr Voss, Pro-Eco, Delta Brands, Red Bud, Rowe, Braner
Contact your representative at Galaxie or email us your used cut-to-length line requirements and we would be glad to share our expertise on this steel processing application.