25M/min Steel Coil Cut To Length Line for 1mm
Manufacturer and Exporter of Cut To Length Line, Fully Automatic Cut To Length Line, Cut To Length Lines, Cut To Length Machine, NC Servo High Cut To Length Line.
Cut To Length Line are available in a wide range based on sheet thickness to meet the demands of our customers. By offering the qualitative range, we promise to provide best solutions for clients demand. Our product found application in various recognized metal cutting industries.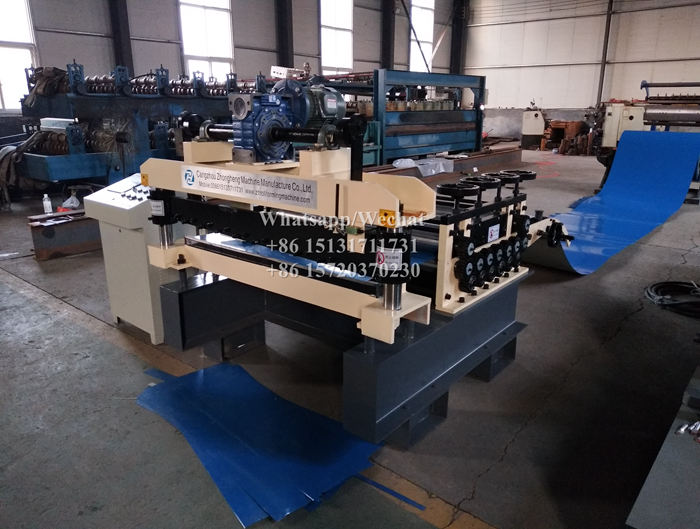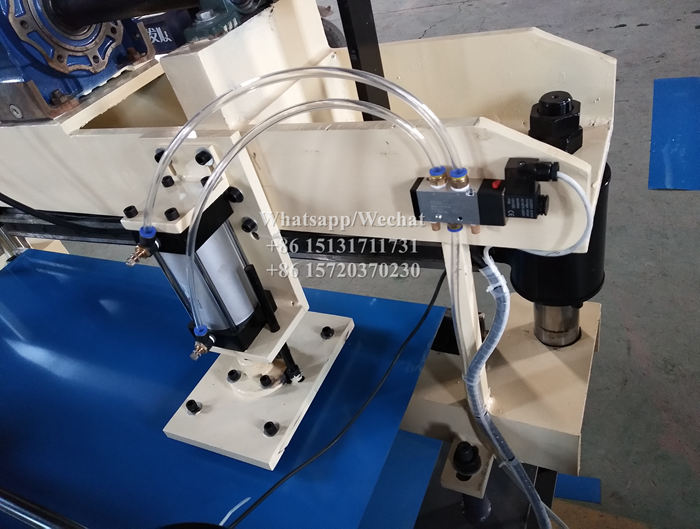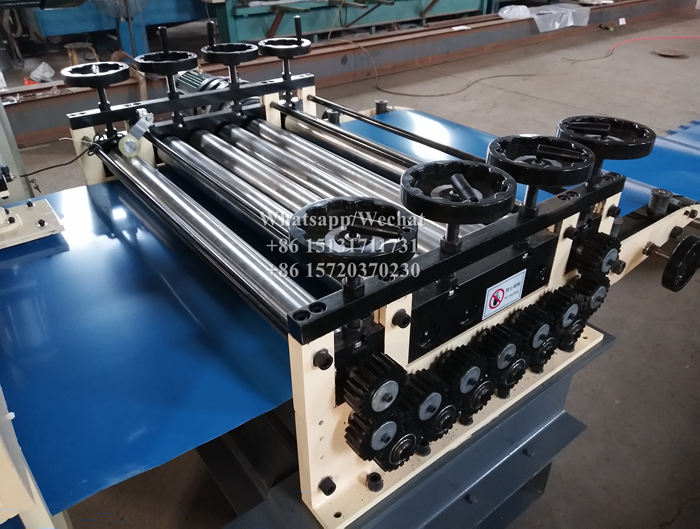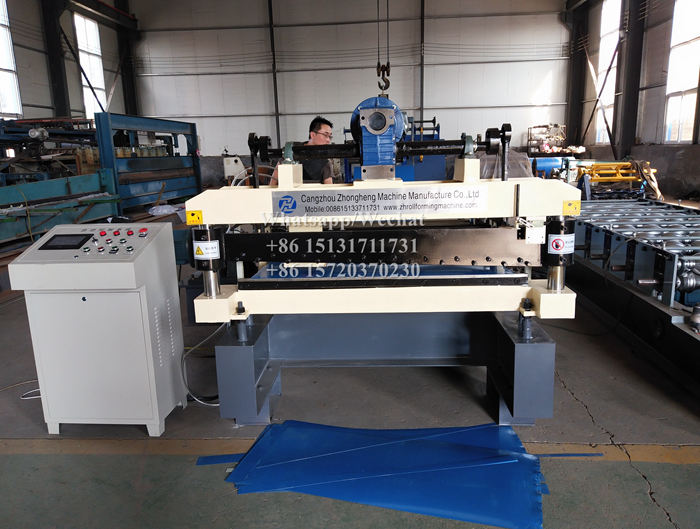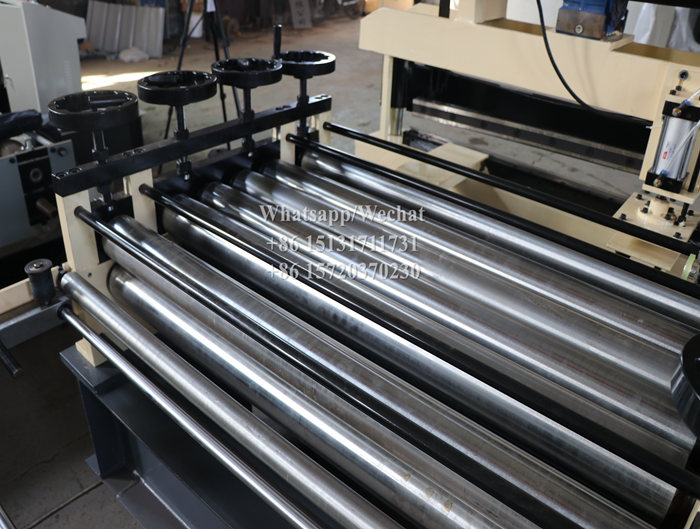 Details of Cut to length Line Machines
Coil Car/ Coil Lifter
Coil Car/ Lifter ease the work of loading the coil on De-coiler's Jaws by coinciding the axis of both. Coil Car is power driven and can move to & fro the De-coiler on rails. Coil Car & Coil Lifter both can move up/down by hydraulic cylinder.
De-coiler/Un-coiler Unit
The de-coiler/uncoiling unit of our cut to length line allows several coil stocks to be pre-placed on the loading station. It is available with single head or double heads to suit different requirements.
Snubber & Pillar Table Assembly
Snubber is used for pressing the coil O.D. Snubber can be operated either hydraulically or pneumatically. Hydraulically operated pillar table facilitates the entry of sheet into straightener.
Sheet Leveler
The leveler of our cut to length line may have various designs, from 2HI/4HI/6HI. The rolls can be adjusted manually, hydraulically or by motor. Roll is hardened to HRC 55-60. It provides good abrasion resistance and long service life.
NC Servo Roll Feeder / Encoder
our cut to length line uses a pair of feed rolls, driven by an AC servo motor/AC drive, to feed the sheet precisely according to the set length. They ensure fast positioning with higher accuracy. The rolls are adjusted by pneumatic cylinders. In case of tight line, the length measurement is done by encoder assembly.
Shearing Unit
It cuts the coil into sheets of desired length. We provide a range of shearing machine both mechanically & hydraulically operated. For higher stroke, pneumatic clutch is also provided with mechanical shearing machine.
Conveyor Unit
Conveyor unit is used to carry out the sheet, after that sheet goes to stacker unit for stacking.
Stacking Unit
Our cut to length line can be equipped with a pneumatic or electromagnetic stacking unit. It is equipped with a blower to protect the surface from scraping. Both longitudinal and transverse stacking are available.
We can customize the line according to the requirement of our client. The parameters required for this line are width of coil, thickness of coil, weight of coil & production capacity.
ZHONGHENG is engaged to manufacture roll forming machines, slitting lines, cut to length lines. Contact us for more information.