Jan. 14, 2019
CZ Purlin Machine | CZ Purlin Roll Forming Machine
The C & Gypsum Ceiling Section Machine is making many types of purlin in one machine only you can change a roller. The whole Manufacturing Process is mainly consists of decoiler, coil sheet pulling down tools, roll forming machine, punching Press, cutting press, hydraulic press, and plc control Panel.
The C & Z purlines formed by this roll forming machine have outstanding anti-bending property and are easy to install. They are widely used as the supporter wall in factory, warehouse .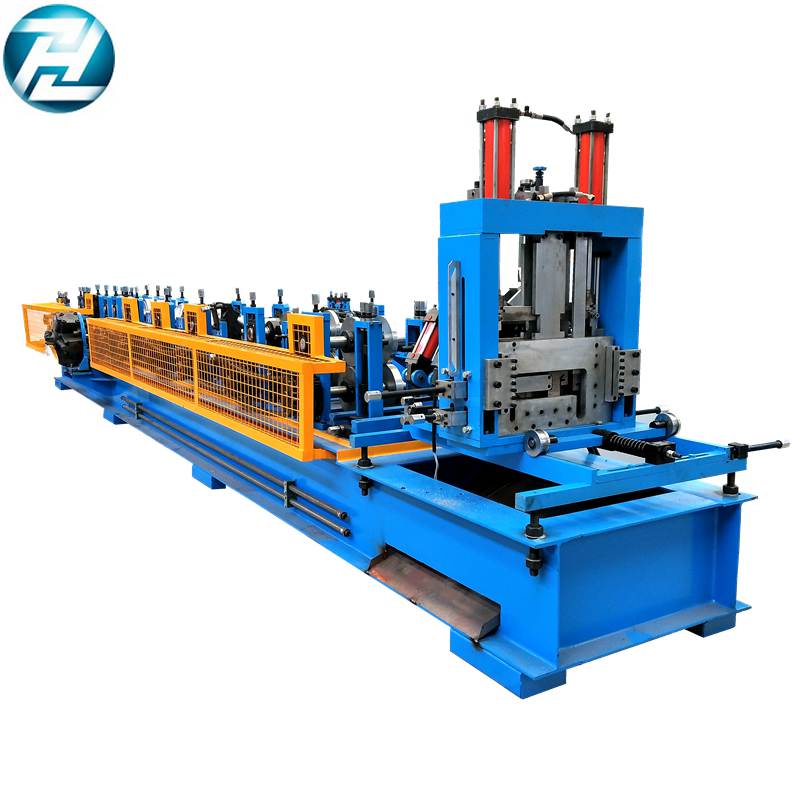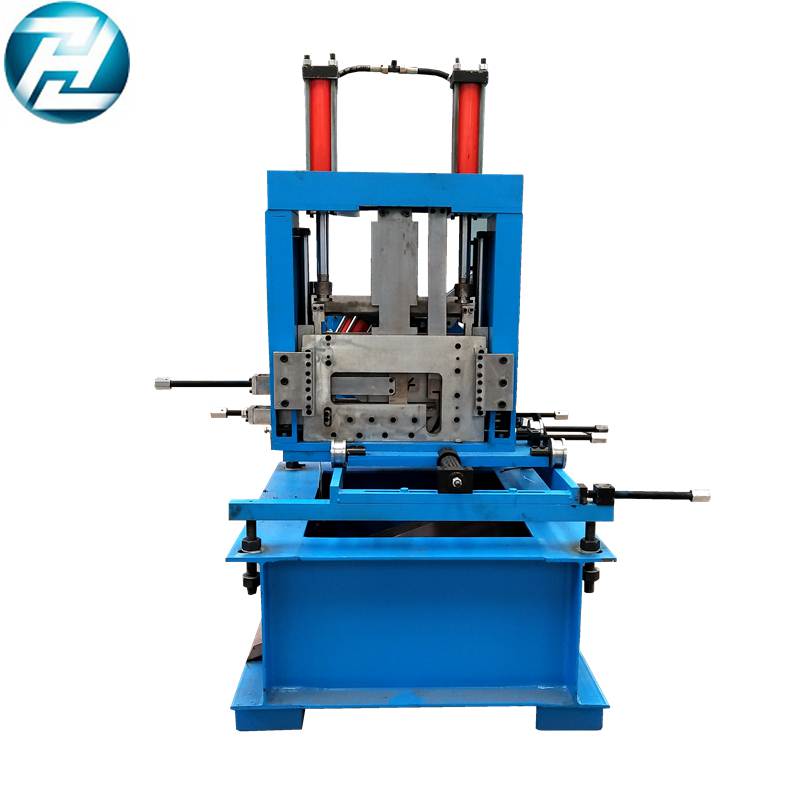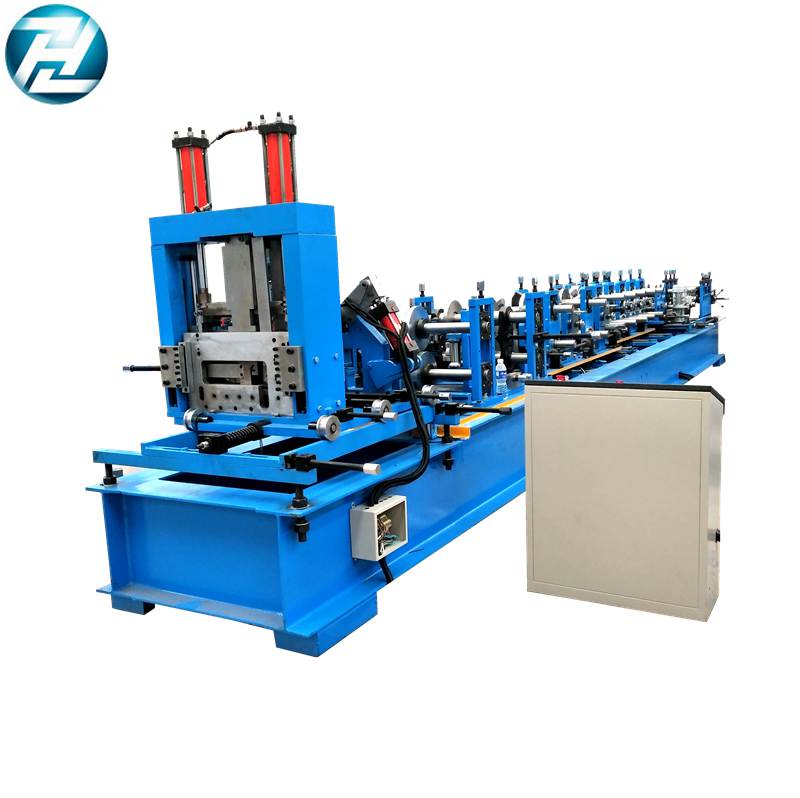 Purlin Machine Series
ZHONGHENG machine have a full range and the latest design of purlin roll forming machines. which can be classified as below:
C/U/M Purlin Roll Forming Machines
Z Purlin Roll Forming Machines
C/Z Purlin Interchangeable Roll Forming Machine
C/U/M Purlin Roll Forming Machines
Considering C Purlin without the lips is U Purlin. So the machine can produce both c and u purlin without any adjustment. And the M Purlin is similar to C Purlin. Only need some additional rollers for the middle rib. And Believe Industry Company have 2 design of roll forming machines for C/U Purlin.
Normal Design C/U/M Purlin Machine
The machine is able to produce c and u purlins with the web size is from 80-300mm, flange size from 40 to 80mm, and the thickness from 1.5-3.5mm. But the buyer should adjust the rollers and replace the cutting blade for different sizes of purlins