Sep. 07, 2018
Zhongheng make 20 sets Auto C Z Purlin Roll Forming Machine
C Z Purlin Roll Forming Machine is used to produce C and Z Purlins with less change over time. Zhongheng new technology design, exchange time is only 2 minutes.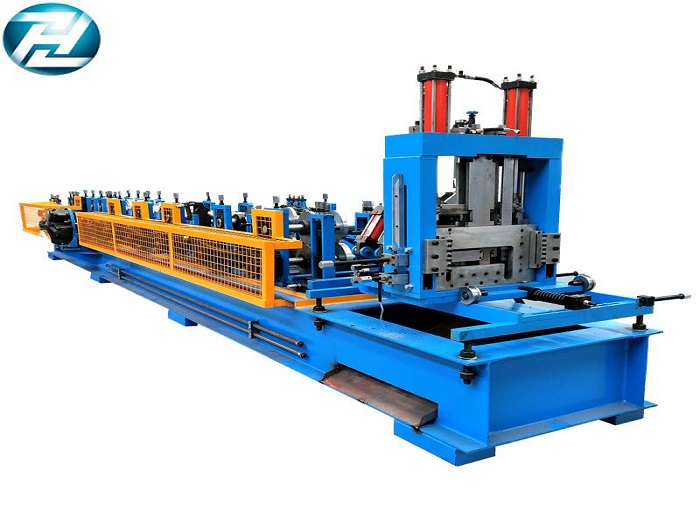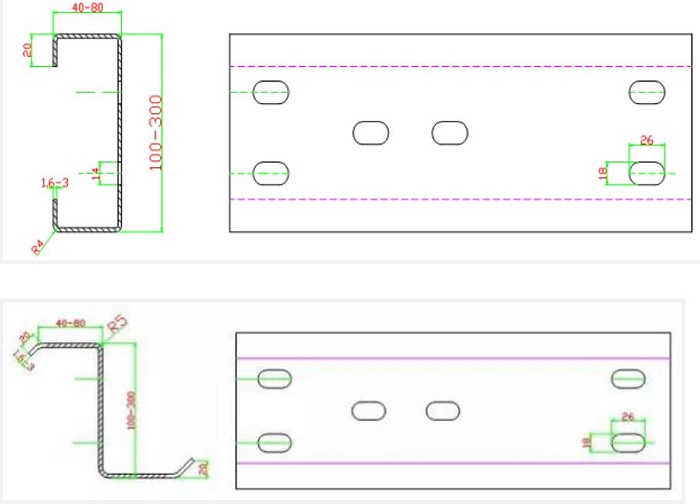 Recently , We Zhongheng Machine make 20 sets C Z purlin forming machines . 5 sets already finish and do the final testing . Welcome to visit us for checking and learn the operation . We will provide you faster delivery and cheaper price .
How to adjust C Z purlin forming machine
Another quick-change "C" and "Z" purlin mill is forming one edge of the product up. At the other edge no need adjust, the top and bottom rolls can be easily exchanged by either rotating each stand 180º around a shaft or deflecting one leg up for the C Purlin or down for the Z Purlin . These designs enable the production of "C" and "Z" Purlins on the same machine without tool change.
Contact us now for details .