Feb. 23, 2019
High speed and precision stainless steel coil slitting line machine
slitting line for uncoiling, slitting cut and rolling. It consists of feeding trolley, assisting support, decoiler, pincher, straightener, slitting cutter, edging machine, tensional machine, recoiler machine, and downloading equipment, hydraulic system and so on. The whole line is controlled by PLC with computer display. We mainly apply computer-control system of brands Mitsubishi, Yaskawa, Siemens, Baumueller, Delta, and Schneider. This line can help to improve efficiency, lower cost and ensure quality. Zhongheng has won wide market with its high performance and low price. The thickness of material can be from 0.15MM to 16MM, width from 600MM to 2500MM, quantity from 6 to 30 pieces, highest precision ±0.05MM and speed 200M/min. This line is applicable for processing of copper, aluminum, cold-reduced material, hot rolled material, silicon steel, and stainless steel and so on.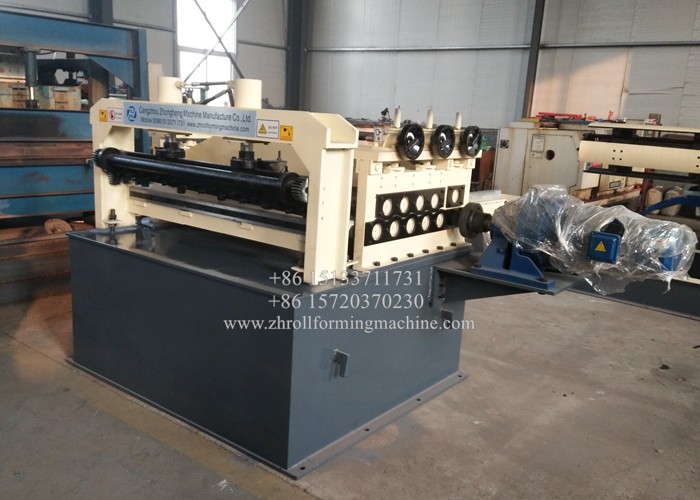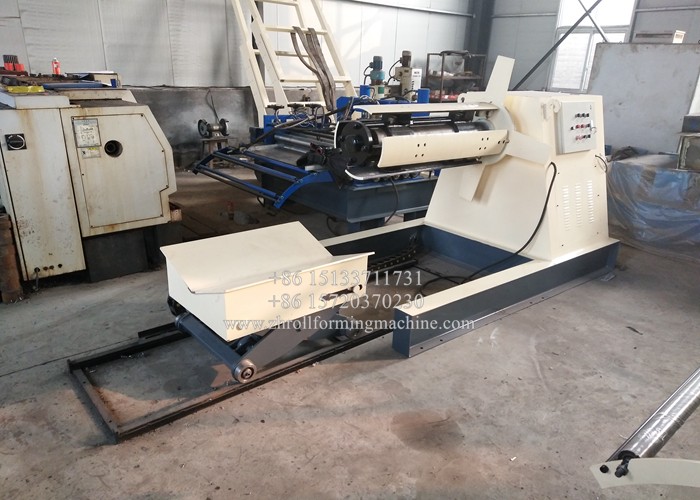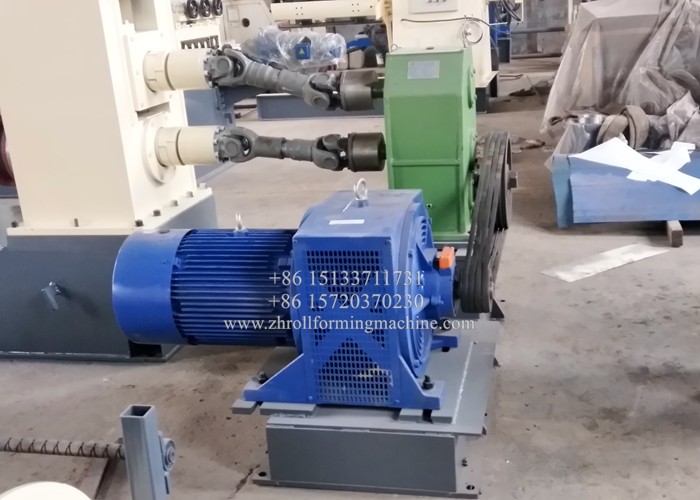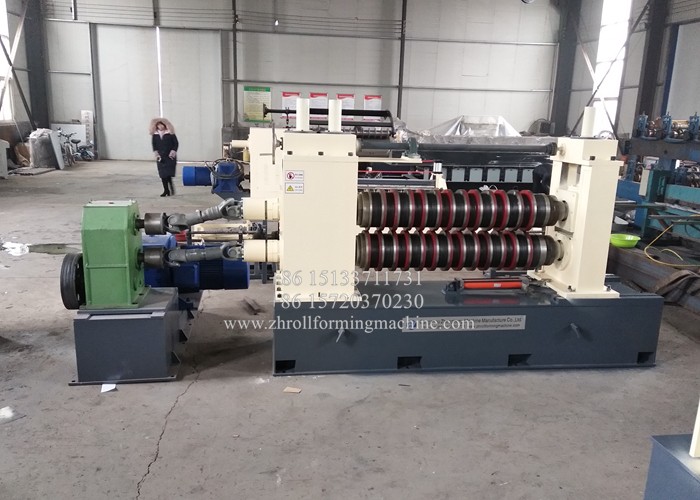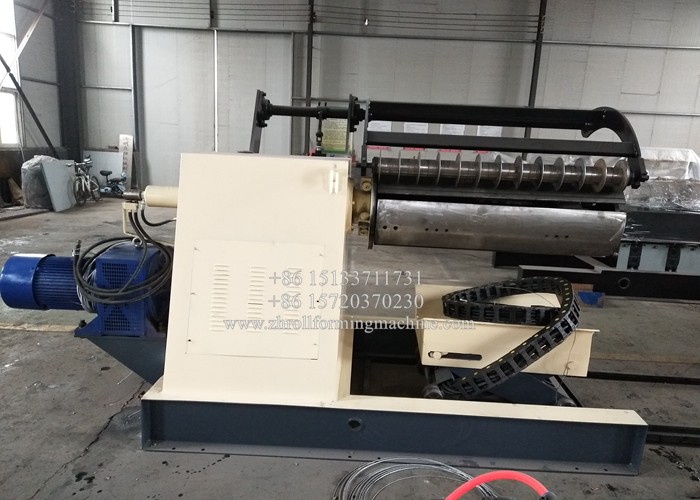 Zhongheng provides customized slitting line solutions for all dimensions, from hot-rolled strip to thinnest, cold-rolled strip, from aluminum to stainless steel, in strip widths from 650 to 2,100 mm and strip thicknesses from 0.1 to 5 mm. Advanced and pioneering technologies are specially matched to the requirements of our customers.

The high degree of automation in these slitting lines enables economical production, also of smaller lots, to reduce set-up times and to interface with coil packing and logistics.
Strand braking unit
Traversing and tilting braking and transfer stand with integrated strip press and generator-braked, double fleece roll pair and cross-cut shear. With traversing pneumatic strip press or patented strand transfer and pusher device, internally braked segment rolls, and cross-cut shear.
Coil opener and transfer system
For overwinding and underwinding devices to open the coil automatically and transfer the strip head to the pinch roll unit.
4-arm tool change turnstile
Traversing, docked at the slitting shear for automatic tool change.
4-arm coil turnstile
With four snubber devices for fully automatic strapping of the individual, slit coil rings at the circumference.
Characteristic features of slitting lines
Fully automatic strip threading systems
Special braking units for strips with high surface finish
Non-contact braking strips for the aluminum industry
Automatic knife change
Knife arbors with quadruple radial precision bearings
Automatic clamping and unclamping of the cutting tools on the knife arbor
Automatic strip strand transfer systems
Fully automatic strapping on turnstile (SUNDWIG patent)
Underfloor edge scrap baler with automatic feed (SUNDWIG patent)