Jan. 01, 2019
What's Rolling Shutter Slat and door forming machine ?

Creating a niche of Rolling Shutter Machines such as Rolling Shutter Motor, Rolling Shutter Forming Machine, Slat Forming Rolling Shutter Machine, Rolling Shutter Strip Making Machine, Slats Rolling Forming Shutter Machine, Rolling Forming Shutter Machine and many more items at its best, with utmost quality.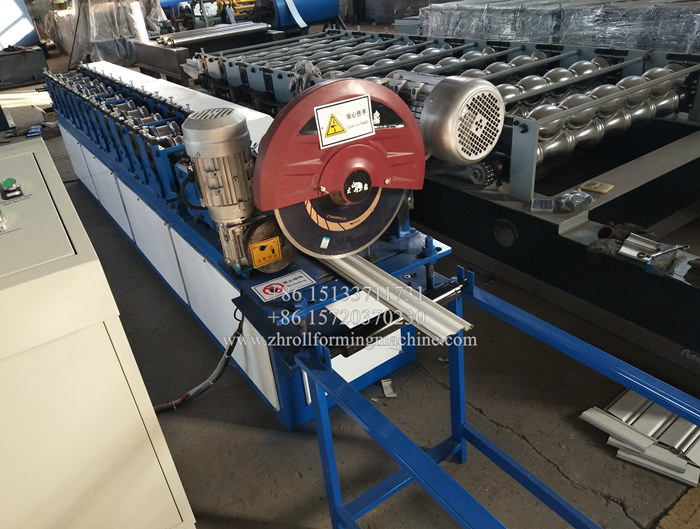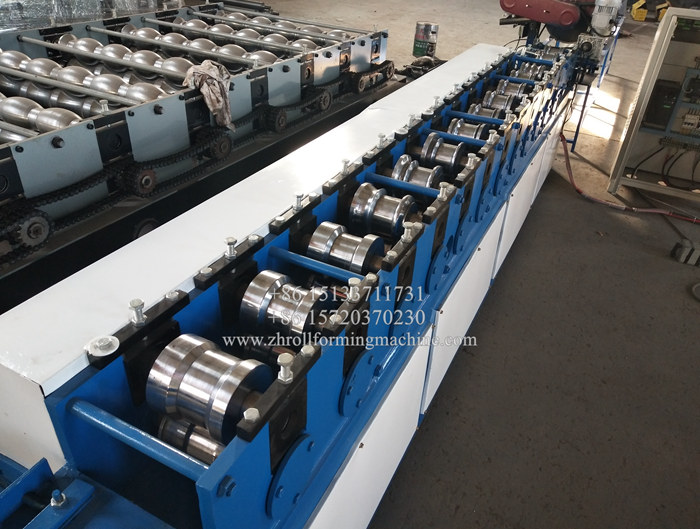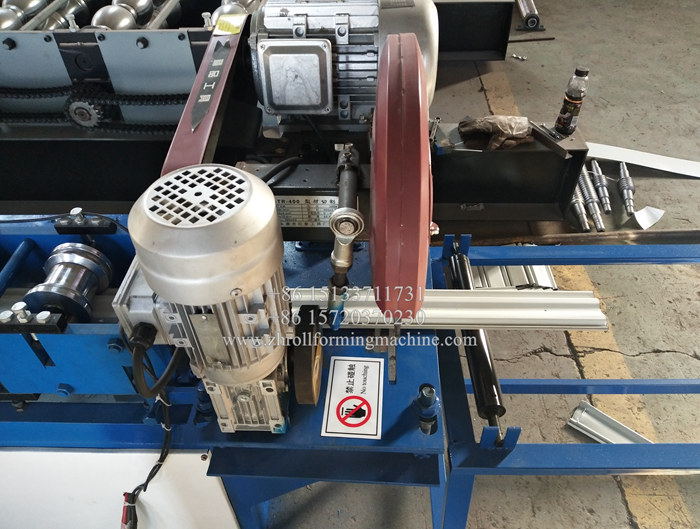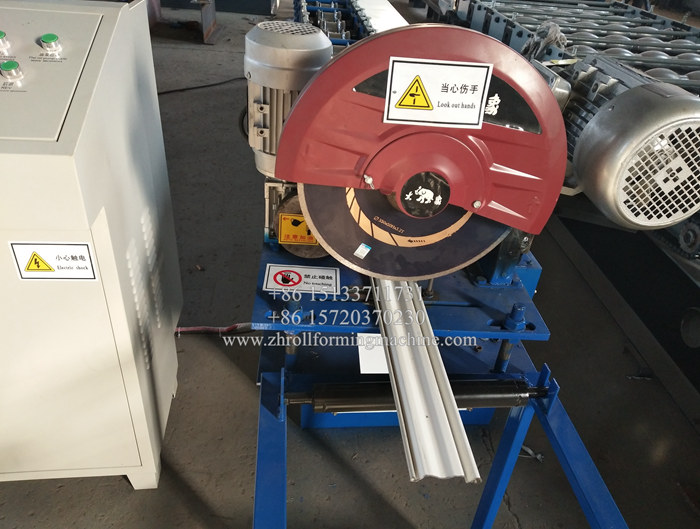 M/C and Brief Introduction of Steel Rolling Shutter Slat Roll Forming Machine
Uncoiler, 3 Ton Capacity, Manual or Electrical
Roll Forming Machine, 16-18 forming steps, 5.5KW Sistems Motor, Siding Wall Mill or Chromed Stands Mill
Cutting Device, Hydraulic or Saw Cutting.
Punch Holes Device( Optional)
Controlled System: Siemens or Panasonic PLC, Yaskawa inverter, Omron Encoder, Siemens or MCGS Touch Screen
Hydraulic Station. 4KW
Collection Table, Simple or Auto Stacker